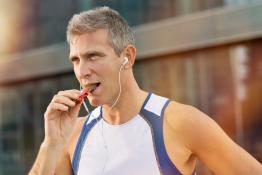 This interactive activity explores the links between the food we eat and the energy it gives us.
An interactive activity about the different bones and organs in the body, where they are and what they do.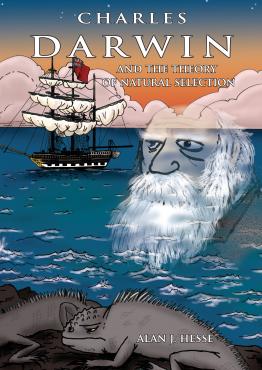 In this activity children use the exciting space mission to understand the concept of orbits and to link this to their understanding of gravity.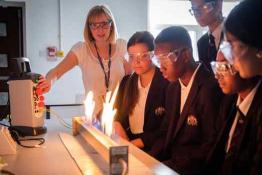 IOPSpark has been designed to give teachers, trainees and teacher trainers a one-stop-destination to access the best physics resources available.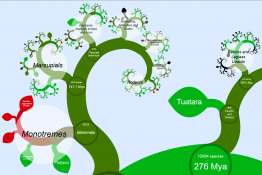 A new way to visualise the tree of life. Zoom down to species level.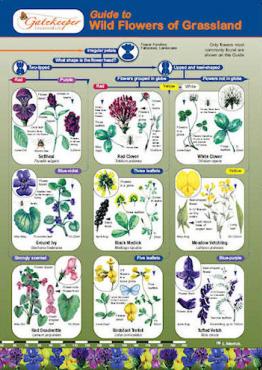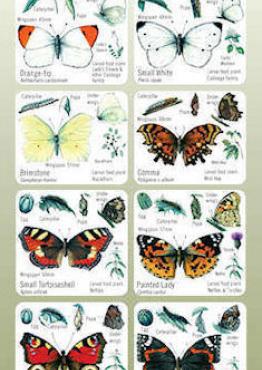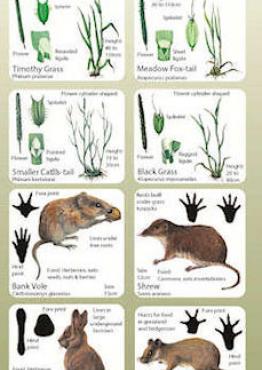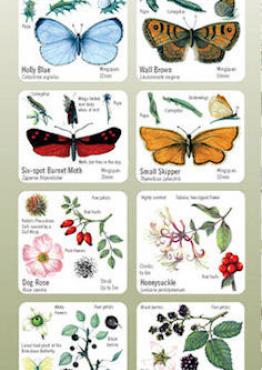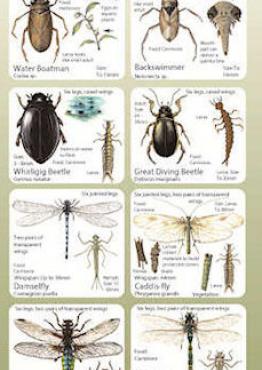 Pages