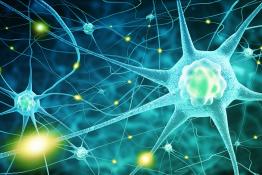 An interactive online resource about the structure and function of the nervous system including the eye and vision.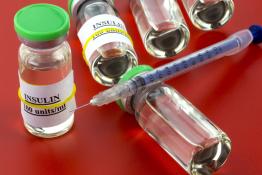 An introduction to the symptoms, causes and treatment of diabetes, including the manufacture of insulin.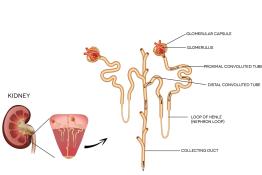 An interactive resource with excellent animated graphic sequences, focusing on the renal system.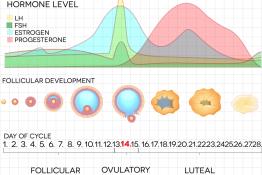 A concise resource covering hormones in the human body with clear animated graphics.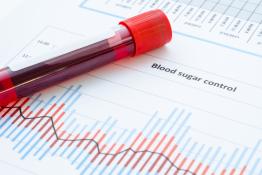 This resource covers the hormonal control of blood sugar and body temperature and the physiology involved.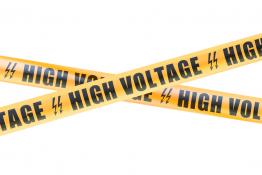 A short article based on an extract from Topics in Safety, Topic 17 (Electricity), which is freely available to Association for Science Education (
ASE Health and Safety Group
The Earth's primary atmosphere, which was similar to that of the gas giant planets, was soon lost, and a secondary atmosphere was established
With the advent of robotic telescopes and the wide-scale availability of the Internet in schools, it is now possible to carry out real investigatio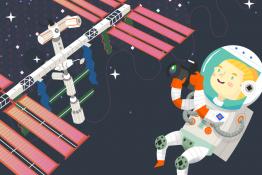 A look at resources that are available and how Tim Peake's mission to the International Space Station can provide an exciting context for spac
The objectives of ESERO-UK are more fully explained in the articles that follow, but essentially it seeks to promote the whole subject of space as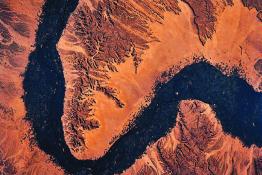 Chemistry produces materials and releases energy by ionic or electronic rearrangements.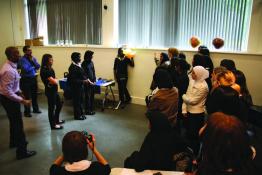 This article outlines the Space Academy programme led by the National Space Centre from 2008 to 2011, with the stated goals of harnessing the inspi
Pages