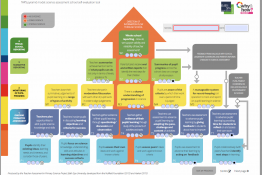 TAPS aims to develop support for a valid, reliable and manageable system of primary school science assessment.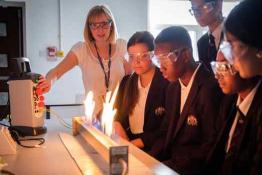 IOPSpark has been designed to give teachers, trainees and teacher trainers a one-stop-destination to access the best physics resources available.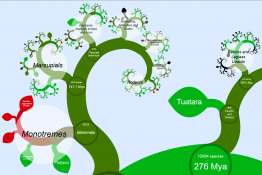 A new way to visualise the tree of life. Zoom down to species level.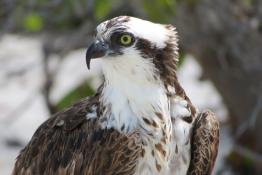 An exciting opportunity for schools to follow the amazing migratory journeys of satellite-tagged Ospreys each March.
Leicestershire and Rutland Wildlife Trust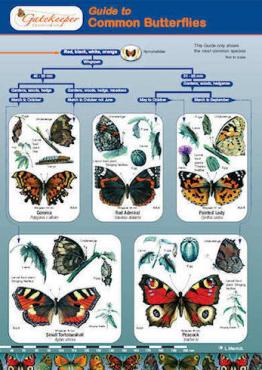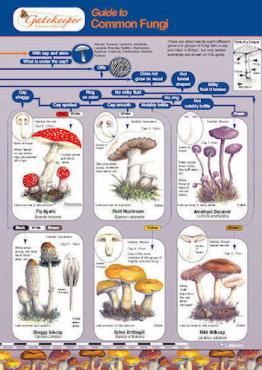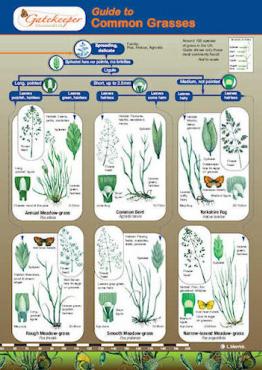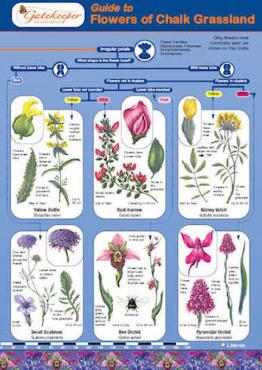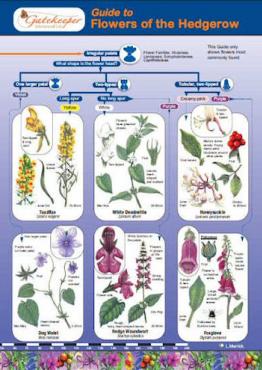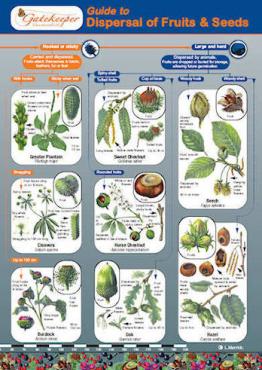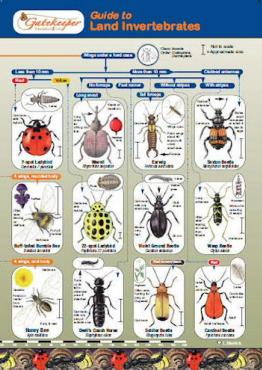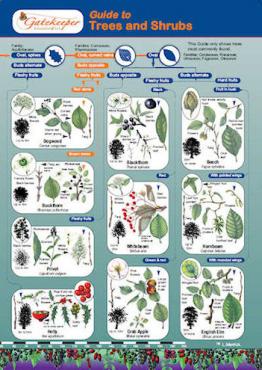 Pages