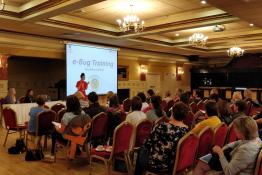 Catherine reports on the work that her group has been doing for Public Health England on microbes, prevention of infection, antibiotics and antibio
Curious to know why he needs to brush and floss his teeth twice a day, a boy visits the dentist.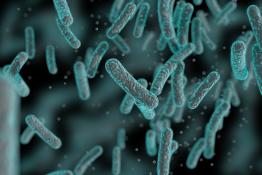 The Secret World of Microbes has been specifically written for upper primary/lower secondary school students.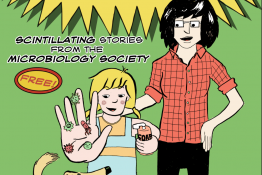 The second in the Marvellous Microbes series asks why should we wash our hands? Includes an experiment to try in the classroom or at home!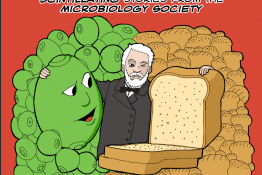 Find out what makes bread rise with this fantastic comic strip and experiments to try in the classroom or at home!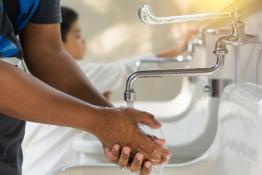 The brightly coloured leaflet explains how good hand hygiene can reduce the spread of infection and also help avoid food poisoning.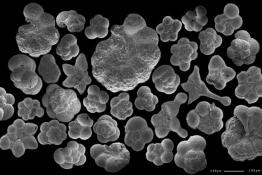 Inspirational and authoritative online resources for microbiology across the age range.
From the University of Lincoln, a study concerns the effect of existing health literacy on decisions being made in trying to control problems due t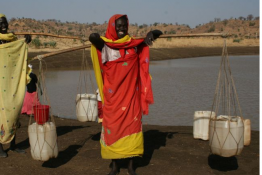 Help the next generation make the link between science and global poverty reduction.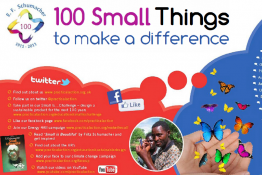 Ideas for small things pupils can do to make a difference to their global community and environment.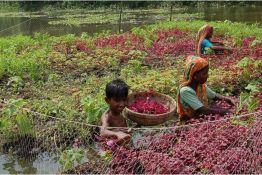 The problem: Flooded farmland in Bangladesh caused by increased rainfall.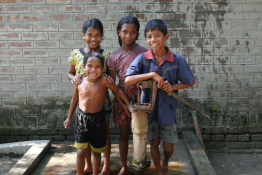 A series of three videos, technology justice is about ensuring everyone has access to technology that is essential for life.
Pages