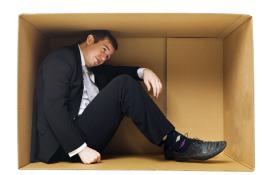 In this activity children learn that air is composed of various gases and they determine the importance of carbon dioxide and oxygen.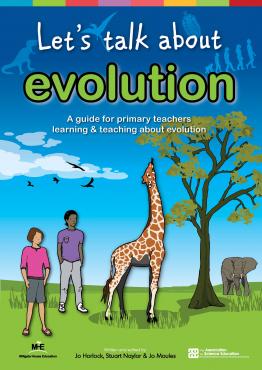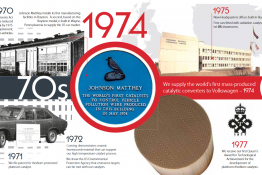 A downloadable timeline illustrating the progress of catalytic converters in vehicles.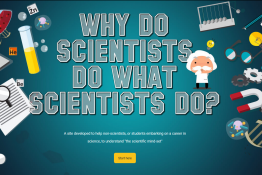 A site developed to help non-scientists, or students embarking on a career in science, to understand "the scientific mind-set".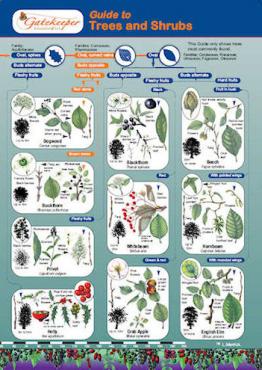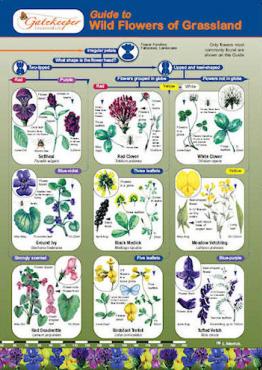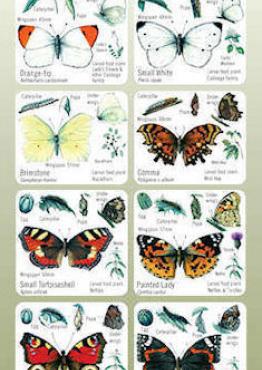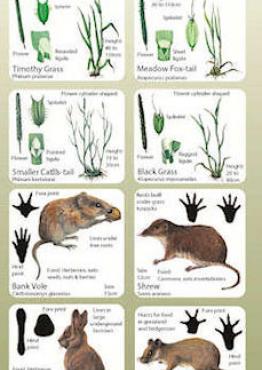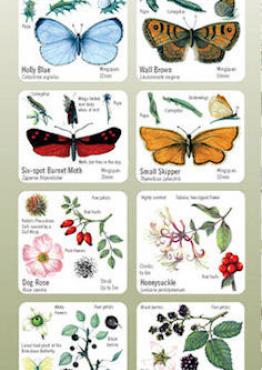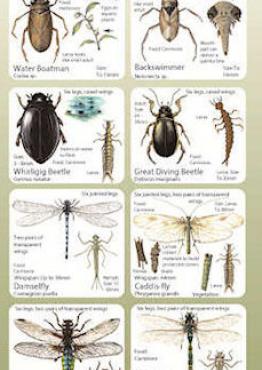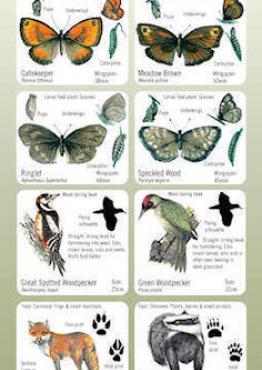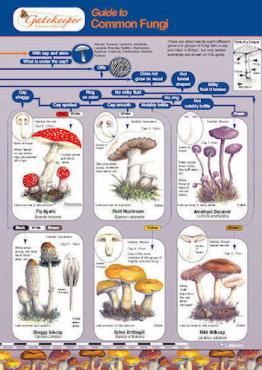 Pages