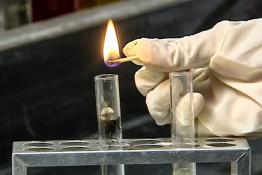 How the difficulty teachers were experiencing in demonstrating the preparation of iron(II) sulfide to students was solved through action research.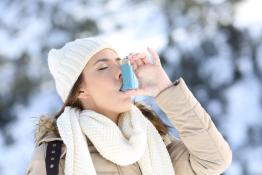 An animated graphic resource about the physiology of breathing and asthma.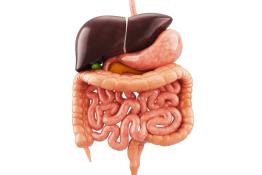 A detailed resource covering the dietary and digestive biochemistry and physiology. Human beings need to eat a balanced diet to stay healthy.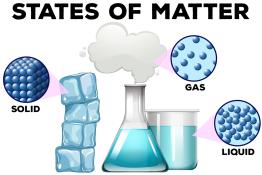 Materials may be natural or man-made. They may exist as solids, liquids and gases, and as a mixture of states.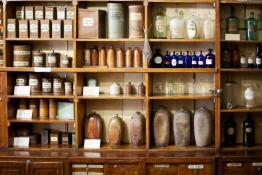 Using the resource shows students how ideas have developed over the centuries.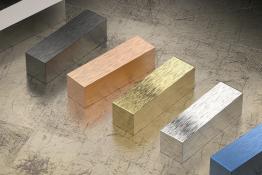 Knowing about the properties of everyday materials found around us helps us choose the right material for the job.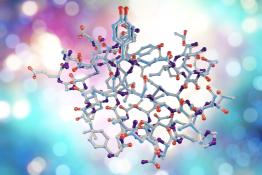 A version of the ABPI Diabetes resource for advanced/higher level biology.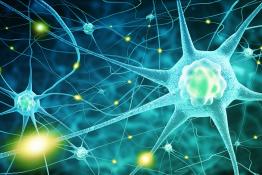 An interactive online resource about the structure and function of the nervous system including the eye and vision.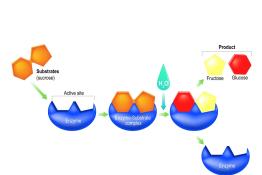 Enzymes - biological catalysts that control the reactions of life. Inside every cell hundreds of chemical reactions take place.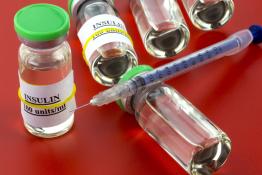 An introduction to the symptoms, causes and treatment of diabetes, including the manufacture of insulin.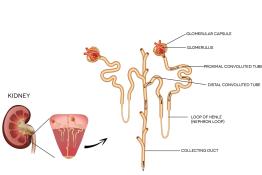 An interactive resource with excellent animated graphic sequences, focusing on the renal system.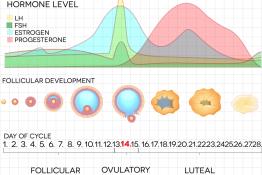 A concise resource covering hormones in the human body with clear animated graphics.
Pages