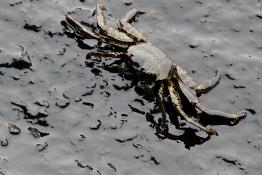 In this activity children will investigate the properties of water and oil and will try to find a way to separate the two liquids.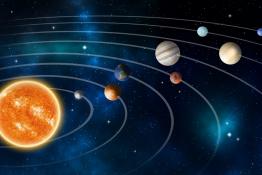 An introduction to a simple WebQuest tool to a year 5 class to support an enquiry-based approach to teaching aspects of 'Earth and space'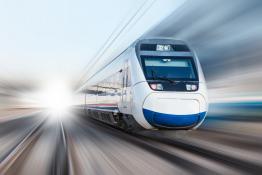 Jen and Steve Smyth highlight how you can support your science teaching trains your next stop announcing the next stop in your classroom!
Kate reflects on her school's journey in engaging children in engineering and technology.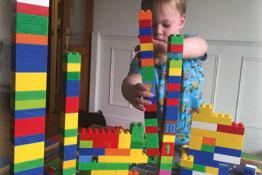 Lego has provided the building blocks of many children's early years.
Liz highlights the importance of meeting all the demands of teaching design and technology when it is often taught alongside science.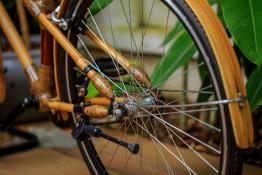 In this activity children will have the opportunity to plan and set up a fair test investigation to test the strength of bamboo canes.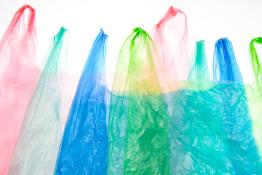 In this activity children question the evidence that we use plastic bags for 20 minutes to take our shopping home, but they take 1000 years to degrade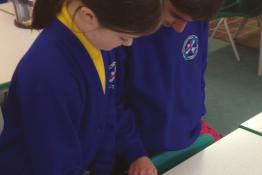 Luke Carter explores the pros and cons of using tablet computers in the science classroom.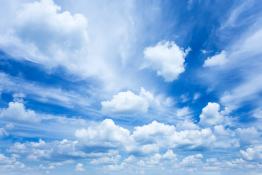 Some suggestions on how creativity can be found in cloud computing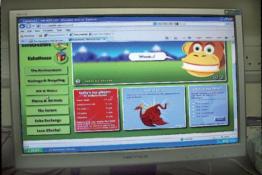 Mark Hainsworth shares his vision of what 21st century science education might look like in the future and discusses how to develop an e-learning c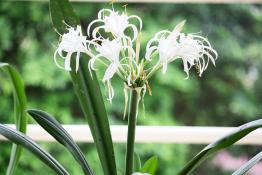 In this activity children will learn the parts of the plant and design a building using a flower shape as inspiration.
Pages