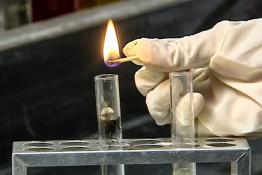 How the difficulty teachers were experiencing in demonstrating the preparation of iron(II) sulfide to students was solved through action research.
A downloadable poster and a set of teaching materials introducing cloning and its impact.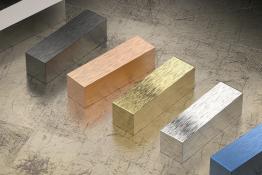 Knowing about the properties of everyday materials found around us helps us choose the right material for the job.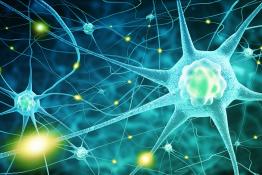 An interactive online resource about the structure and function of the nervous system including the eye and vision.
An interactive activity about the different bones and organs in the body, where they are and what they do.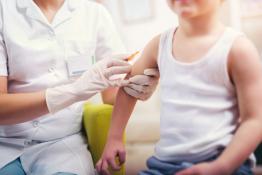 This ABPI online resource explores immunity, vaccination and immune memory.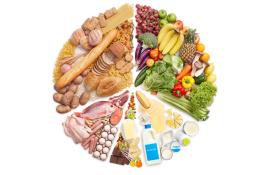 An interactive game to help pupils to find the right balanced diet for healthy living.
Life expectancy in the UK has increased by about 50% over the last 100 years, partly due to modern medicines.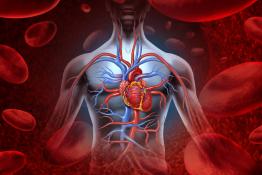 The heart and circulation system are explained with detailed diagrams and animated graphics.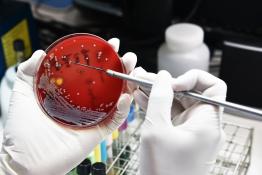 This online resource explores pathogens - the microorganisms that cause disease.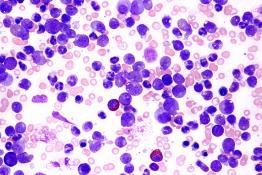 <p>A resource with animated graphics on the cellular mechanisms causing cancer, diagnosis and treatment.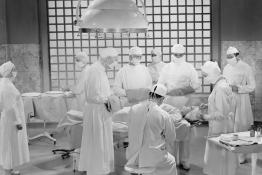 This online interactive resource explores some of the scientists that have changed the way we understand and treat disease.
Pages