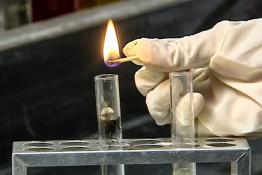 How the difficulty teachers were experiencing in demonstrating the preparation of iron(II) sulfide to students was solved through action research.
This resource is intented to support 16-19 students to choose, use and intepret statisics.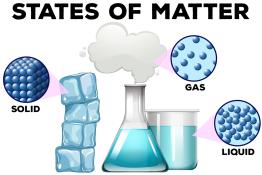 Materials may be natural or man-made. They may exist as solids, liquids and gases, and as a mixture of states.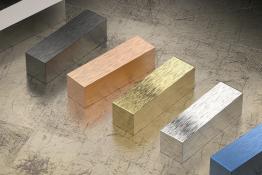 Knowing about the properties of everyday materials found around us helps us choose the right material for the job.
The resource series consists of six modules, each consisting of a poster, and a set of teaching materials.
A downloadable poster and a set of teaching materials introducing the unravelling of the human genome and its impact.
A downloadable poster and a set of teaching materials introducing cloning and its impact.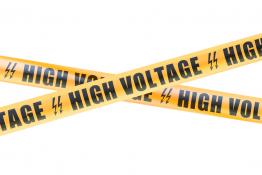 A short article based on an extract from Topics in Safety, Topic 17 (Electricity), which is freely available to Association for Science Education (
ASE Health and Safety Group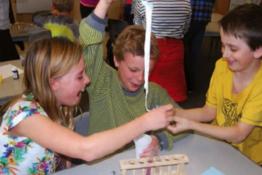 Andy Markwick and Kevin Watts explore properties and changes of materials, introducing some ideas for chemistry activities.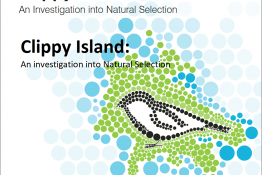 Research-based publications and web-based activities to support active learning from the Biotechnology and Biological Sciences Research Council.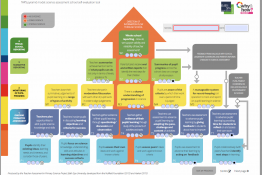 TAPS aims to develop support for a valid, reliable and manageable system of primary school science assessment.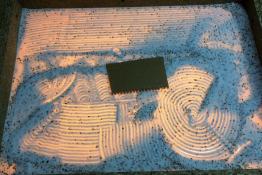 Bert Nagel shares another interesting and simple adaptation to create something special out of the ordinary.
Pages