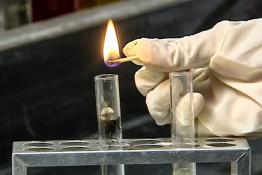 How the difficulty teachers were experiencing in demonstrating the preparation of iron(II) sulfide to students was solved through action research.
A downloadable poster and a set of teaching materials introducing stem cells and their impact.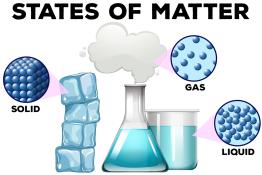 Materials may be natural or man-made. They may exist as solids, liquids and gases, and as a mixture of states.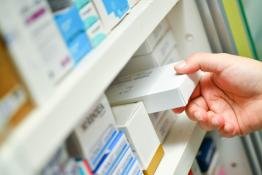 Activities and lesson plan notes for teachers on antibiotics and how antibiotic-resistant bacteria arise.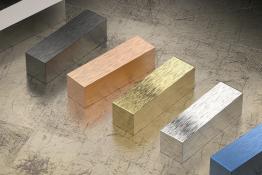 Knowing about the properties of everyday materials found around us helps us choose the right material for the job.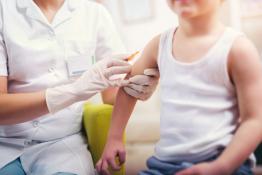 This ABPI online resource explores immunity, vaccination and immune memory.
This resource is intented to support 16-19 students to choose, use and intepret statisics.
Life expectancy in the UK has increased by about 50% over the last 100 years, partly due to modern medicines.
We're hosting a series of lunchtime webinars for careers advisors to learn more about jobs in the pharmaceutical industry.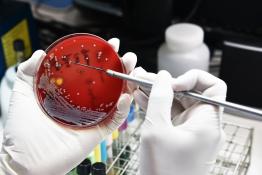 This online resource explores pathogens - the microorganisms that cause disease.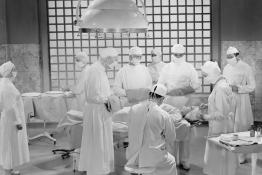 This online interactive resource explores some of the scientists that have changed the way we understand and treat disease.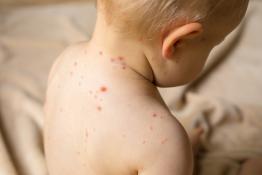 This resource explores preventable infectious disease, which is estimated to cause two thirds of child deaths.
Pages