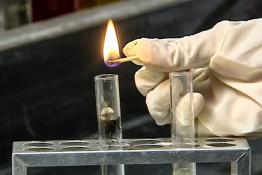 How the difficulty teachers were experiencing in demonstrating the preparation of iron(II) sulfide to students was solved through action research.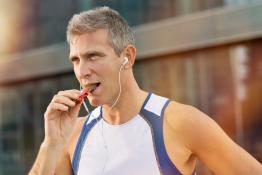 This interactive activity explores the links between the food we eat and the energy it gives us.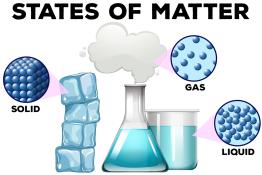 Materials may be natural or man-made. They may exist as solids, liquids and gases, and as a mixture of states.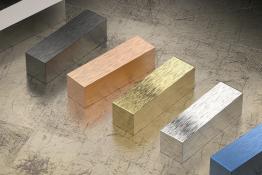 Knowing about the properties of everyday materials found around us helps us choose the right material for the job.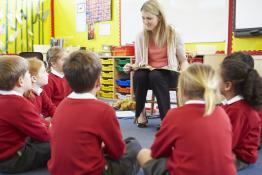 Online interactive science resources covering a range of science topics.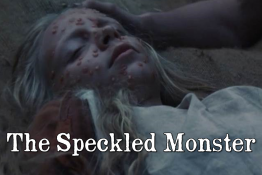 Children take part in a simulation of a smallpox outbreak and also draw and analyse a graph for a real smallpox outbreak.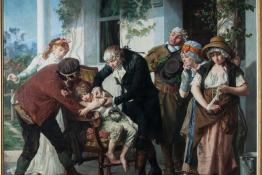 Children explore some of the most famous paintings depicting Dr Jenner's revolutionary experiment on James Phipps.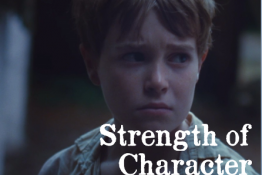 An English-focused activity about the importance of characters in storytelling.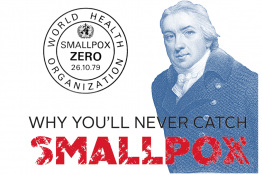 Children revise key learning from across the 'Why You'll Never Catch Smallpox' activities and explore how Jenner's discovery has c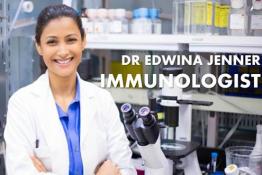 A discussion-based activity comparing the ethics and scientific processes of Dr Jenner's work with those of modern clinical trials.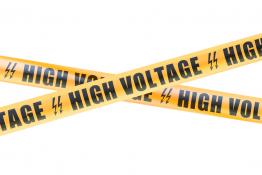 A short article based on an extract from Topics in Safety, Topic 17 (Electricity), which is freely available to Association for Science Education (
ASE Health and Safety Group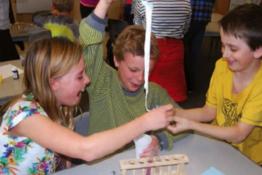 Andy Markwick and Kevin Watts explore properties and changes of materials, introducing some ideas for chemistry activities.
Pages