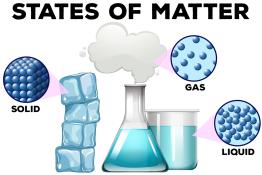 Materials may be natural or man-made. They may exist as solids, liquids and gases, and as a mixture of states.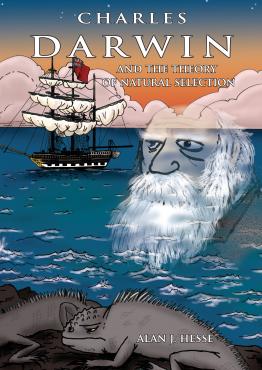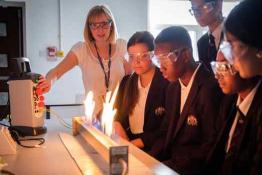 IOPSpark has been designed to give teachers, trainees and teacher trainers a one-stop-destination to access the best physics resources available.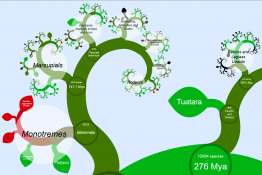 A new way to visualise the tree of life. Zoom down to species level.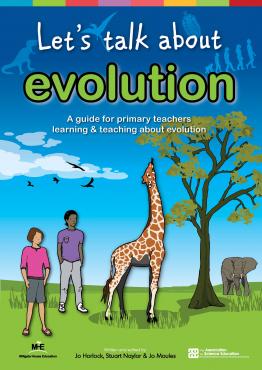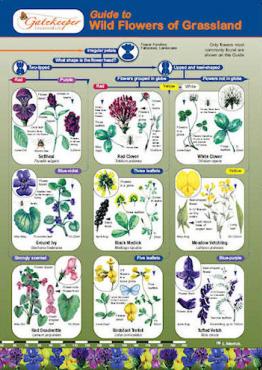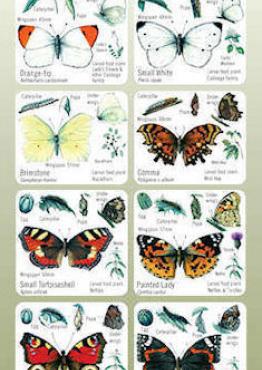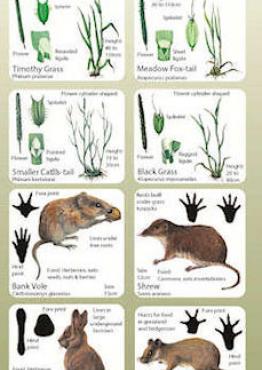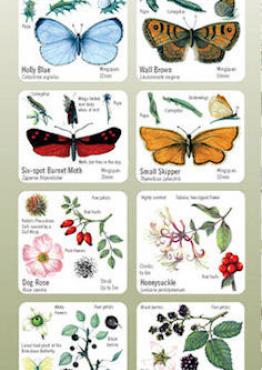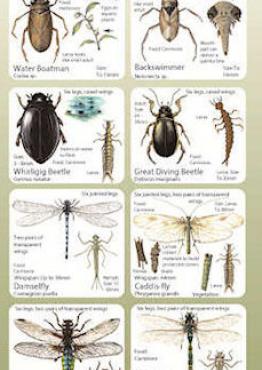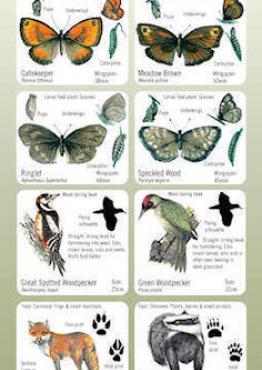 Pages