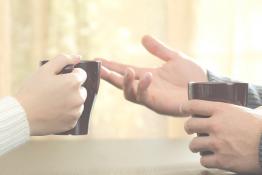 If you are thinking of leaving science teaching, this document offers impartial structured advice to help you consider all your options.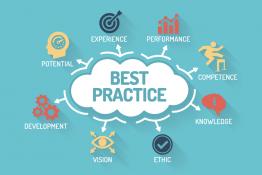 NEW guidance on Outdoor Learning, Assessment and Senior Leadership.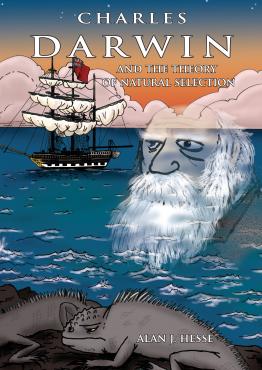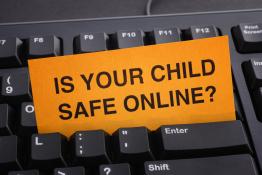 120 tips and tricks that provide useful educational tools to protect your kids from online threats.
BackgroundChecks.org (US)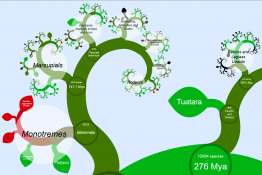 A new way to visualise the tree of life. Zoom down to species level.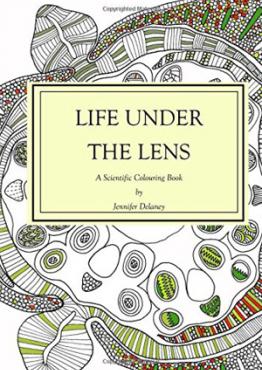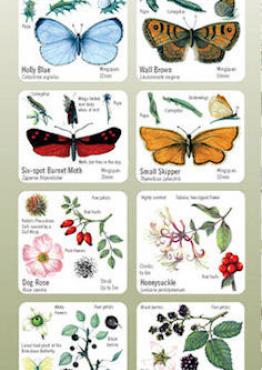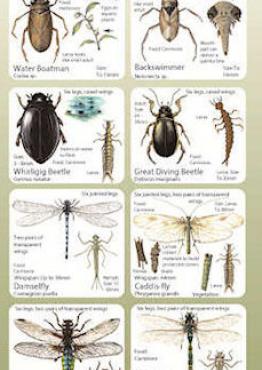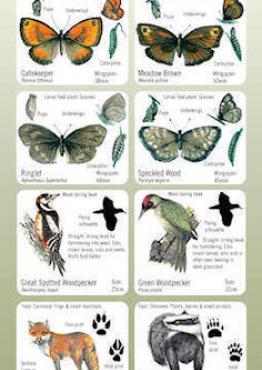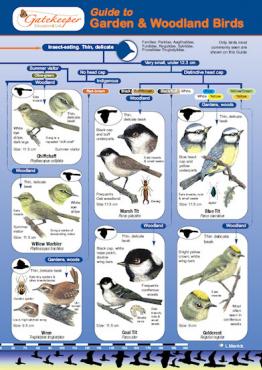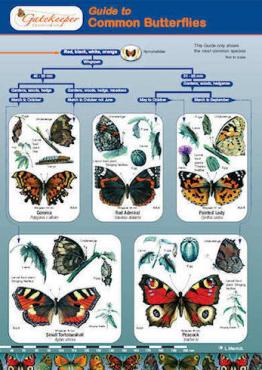 Pages