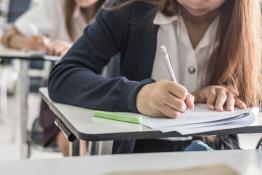 Reviewing outcomes and candidate responses from the 2017 A-level examinations and identifying areas for improvement
A downloadable poster and a set of teaching materials introducing stem cells and their impact.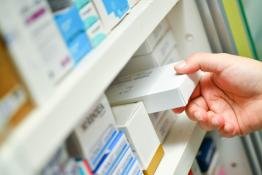 Activities and lesson plan notes for teachers on antibiotics and how antibiotic-resistant bacteria arise.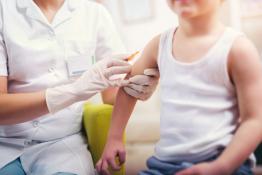 This ABPI online resource explores immunity, vaccination and immune memory.
Life expectancy in the UK has increased by about 50% over the last 100 years, partly due to modern medicines.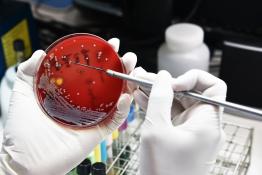 This online resource explores pathogens - the microorganisms that cause disease.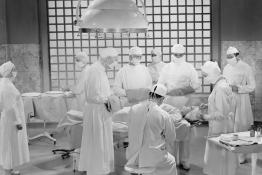 This online interactive resource explores some of the scientists that have changed the way we understand and treat disease.
This resource is intented to support 16-19 students to choose, use and intepret statisics.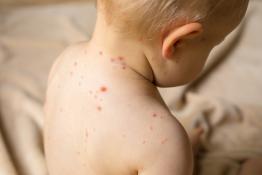 This resource explores preventable infectious disease, which is estimated to cause two thirds of child deaths.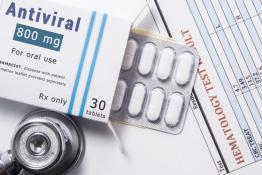 This online resource explores the ongoing battle between people and both communicable and non-communicable diseases.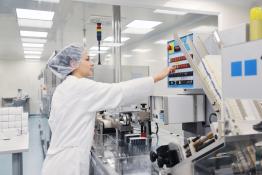 Students explore the twelve-year journey to discover, develop and test a new medicine using this online resource.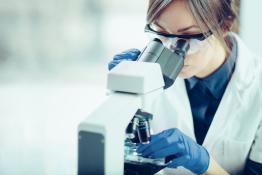 <p>Information and resources from the Association of the British Pharmaceutical Industry (ABPI), trade body of the UK pharmaceutical industry.&l
Pages