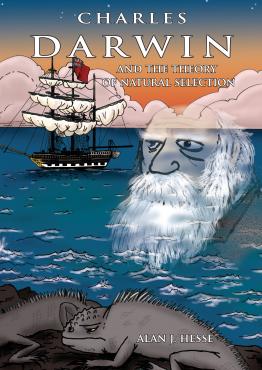 The role of the audiologist including how we hear and the causes of hearing difficulties.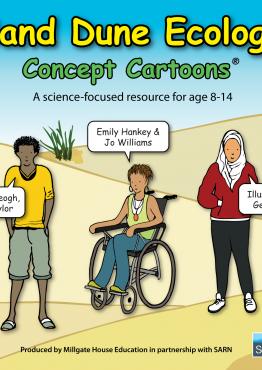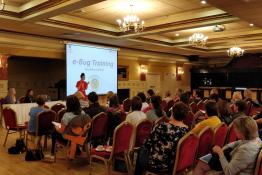 Catherine reports on the work that her group has been doing for Public Health England on microbes, prevention of infection, antibiotics and antibio
What are students' ideas about a tropical rainforest and how can teachers working in urban settings provide experiential learning for students who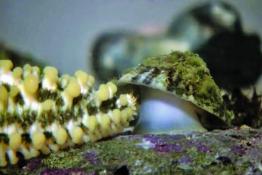 In this article we propose a hands-on experimental activity about predator prey interactions that can be performed both in a research laboratory an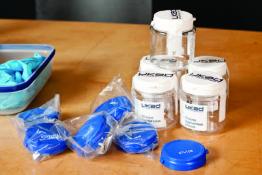 Drugs may be used by athletes for a number of reasons, including performance enhancement.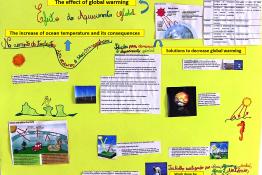 We propose an inquiry-based science activity centred on the effects of climate change on ocean ecosystems.
The project 'Mobility, Traffic and Renewable Energies' exemplifies collaborative inquiry in climate issues in Carinthian schools; pre-service teach
An experiential activity organised around a contemporary socio-scientific controversy about the use of antibiotics in livestock that can be used as
This article reviews clinical and basic science research to illustrate how developments in research methodology have enabled neuroscientists to und
Pages