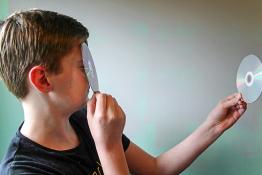 Illustrating the angles subtended at the eye by one lamp and the image of the other as seen in the mirror.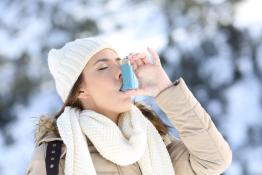 An animated graphic resource about the physiology of breathing and asthma.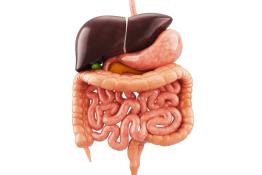 A detailed resource covering the dietary and digestive biochemistry and physiology. Human beings need to eat a balanced diet to stay healthy.
An interactive activity about the different bones and organs in the body, where they are and what they do.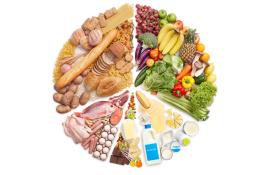 An interactive game to help pupils to find the right balanced diet for healthy living.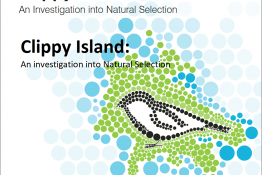 Research-based publications and web-based activities to support active learning from the Biotechnology and Biological Sciences Research Council.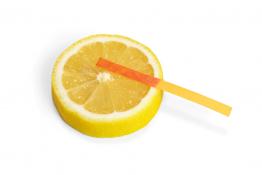 <div>Food and drinks have a shelf life after which, they may not be pleasant to eat or may be dangerous to consume.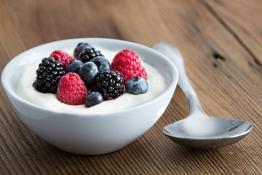 <div>In this lesson, students learn how microbes can be used to make food and drink.
<p>Cut iceberg lettuce oxidises and this causes a pink discolouration of the leaf.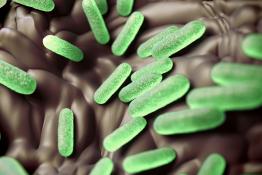 <p>In this lesson students use on-line modelling software to discover how temperature affects the growth of bacteria.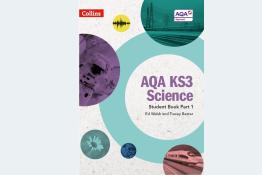 <p>Lay the foundations for GCSE success with an engaging two-year course.</p>
Pages