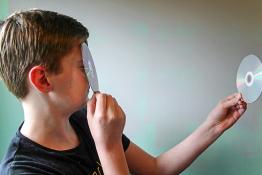 Illustrating the angles subtended at the eye by one lamp and the image of the other as seen in the mirror.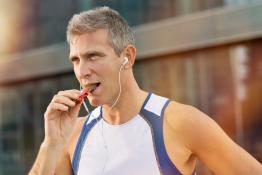 This interactive activity explores the links between the food we eat and the energy it gives us.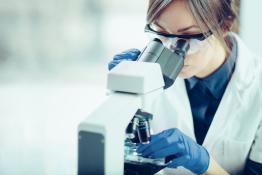 <p>Information and resources from the Association of the British Pharmaceutical Industry (ABPI), trade body of the UK pharmaceutical industry.&l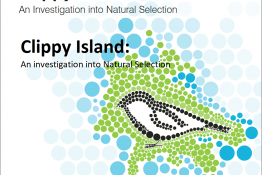 Research-based publications and web-based activities to support active learning from the Biotechnology and Biological Sciences Research Council.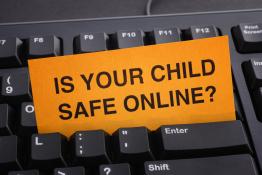 120 tips and tricks that provide useful educational tools to protect your kids from online threats.
BackgroundChecks.org (US)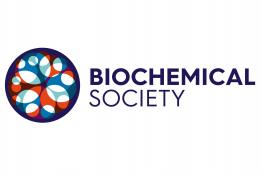 Two rounds of grant applications per year for sums up to £1000 to assist with an event in your school.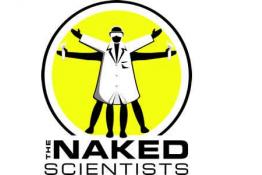 The popular science shows that strip science down to its bare essentials.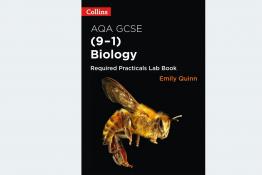 <p>Everything your students need to perform their required practical activities in one place.</p>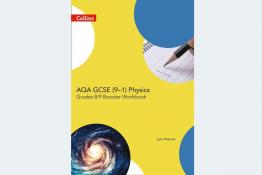 <p>Level-specific practice to help students prepare for their exams.</p>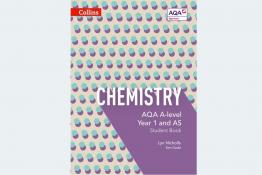 <p>Designed to develop stronger maths and practical skills, helping students tackle the demands of AS and A-level Science.</p>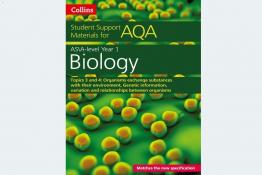 <p>Study and revision guides to provide essential support for exam preparation.</p>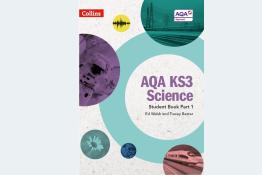 <p>Lay the foundations for GCSE success with an engaging two-year course.</p>
Pages