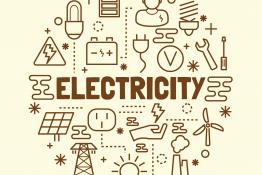 So, electricity or electrickery? Fascinating as it might be, this quickly becomes a very complex subject.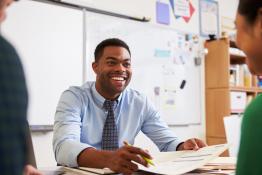 Barriers to teaching and learning are different for different people, they can depend significantly on previous experience.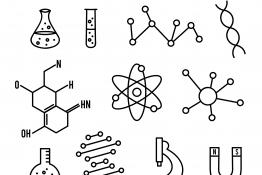 The whole idea behind 'what science is' is shaped and formed by experience and teaching (and teachers!).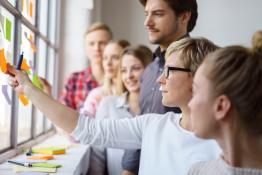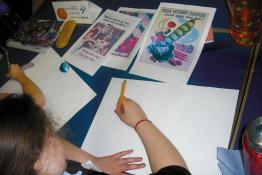 Emily Clark, Laura Hornsby, Abigail Howard and Kathryn Pople share what they learnt from a recent teaching practice experience.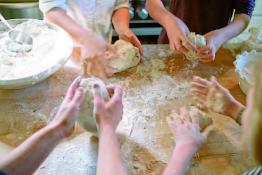 Emily Mahony makes the transition from student to teacher during a school placement.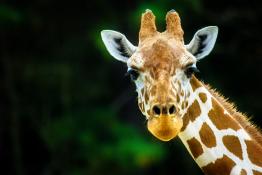 The conservation charity Marwell Wildlife has just been awarded the 'Learning Outside the Classroom' Quality Badge for the second time ru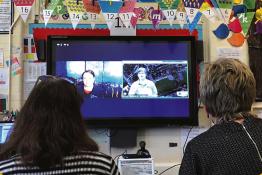 Hajra Sath outlines how video conferencing has helped to raise science capital within her school for both pupils and teachers.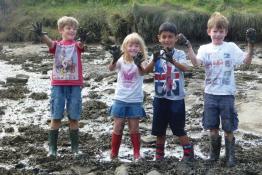 This article explains why the outdoors is such an important place for teaching and learning and how the FSC helps schools to deliver it.
Trainee teacher Heidi Snook explores how using a child-centred approach to learning and a familiar context can help develop understanding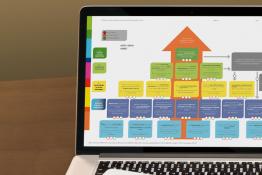 Isabel Hopwood-Stephens outlines the success of TAPS through the exploration of their data.
Pages