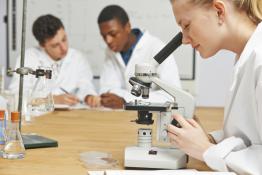 We celebrate and communicate the scientific and creative thinking of young scientists, aged 12 -20.
Young Scientitsts Journal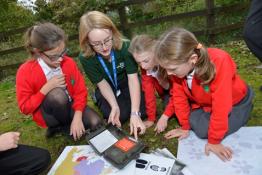 Our highly skilled Education Team provides unique learning sessions linked to the National Curriculum for all ages (5-19) and abilities.
Caro Garrett and Jo Conn describe the future of our professional learning community including teacher development and initial teacher education.
Why social media is important for reflection in science teaching and learning.
The excellent Conference programme preview allowed even novice conference-goers to plan their days effectively this year.
One of the major advantages of membership of ASE is the opportunity to share your expertise with your colleagues.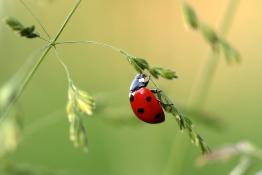 In a 2013 interview with Optimus Education, Pete Robinson, Chair of ASE, explains how to develop excellent teaching and learning in science.
Welcome to this new feature in EiS. In each issue, we will reprint a selected article from the Science Leaders' Hub.
Choosing which sessions to attend at the Annual Conference is always a challenging process.
Pages