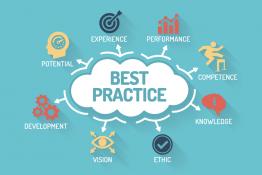 NEW guidance on Outdoor Learning, Assessment and Senior Leadership.
By looking into provision for learners with identified special educational needs we can learn more about how to meet individual children's needs an
Kate outlines  PSfA resources and ideas designed to raise engagement in science for pupils with special educational needs.
Marion shares some approaches for teaching science in a special school.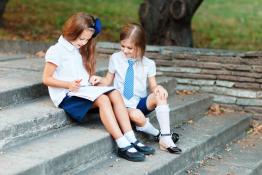 Rebecca Towner-Yates shares a case study where science led the way for learning in her class.
Sam tries out the Primary Science for All 'Frames for Focus' approach.
Sarah shares her experience of working with children she has never met before and will only meet for 20 minutes of their lives.
Sarah considers how children with SEND can be supported with learning science at home and shows some of what goes into the creation of 'home-school
Sarah Bearchell considers how children with SEND can be supported with learning science at home and shows some of what goes into the creation of 'h