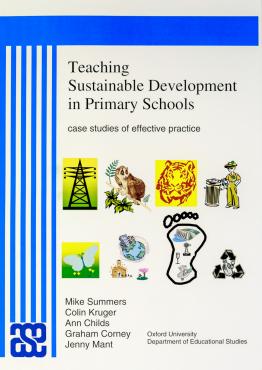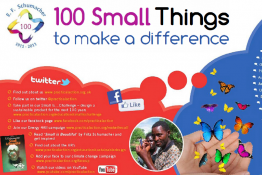 Ideas for small things pupils can do to make a difference to their global community and environment.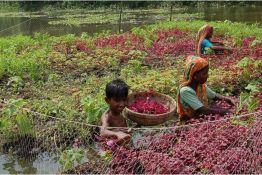 The problem: Flooded farmland in Bangladesh caused by increased rainfall.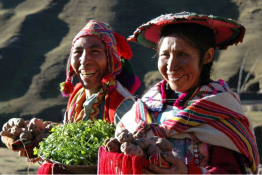 These images are ideal for stimulating discussion in science topics for students of all ages and for student project work.
Rachael Ashby shows how sign language can help children get to grips with science.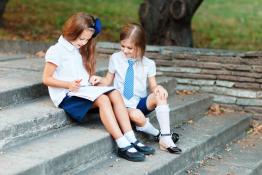 Rebecca Towner-Yates shares a case study where science led the way for learning in her class.
Rob Lord encourages EAL children to ask investigable questions in science.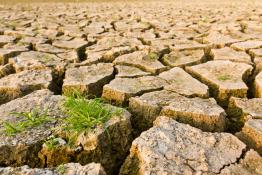 Resources developed by the Climate Change Schools Project to support climate literacy.
Royal Meteorological Society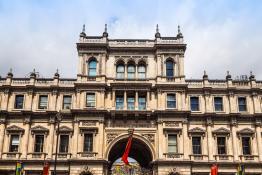 Curriculum-linked science teaching resources based on the work of scientists connected with the Royal Society, allowing teachers and students.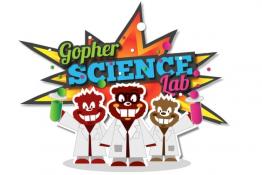 Simple hands-on science activities to build children's confidence and encourage their natural curiosity to find out how everyday things work.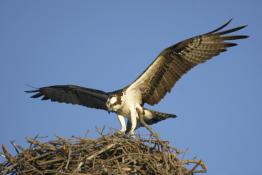 Classroom resources, migration data and a nest webcam to support students' learning about animal behaviour, conservation and adaptation.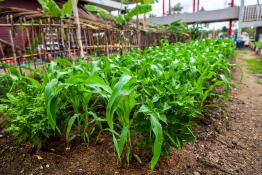 From her experience of a profoundly deaf child learning science with British Sign Language as her first language, Sally Spicer learnt methods that
Pages