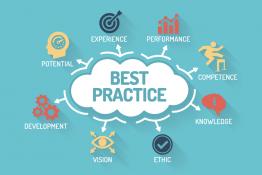 NEW guidance on Outdoor Learning, Assessment and Senior Leadership.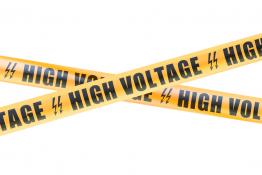 A short article based on an extract from Topics in Safety, Topic 17 (Electricity), which is freely available to Association for Science Education (
ASE Health and Safety Group
This Year 3 (ages 8/9) class teacher chose a focus on inspirational women in science through the ages and across the world as a means to take a fre
Andy looks at how you can assess mathematics mastery while working scientifically.
Considering how to encourage all groups of students to enjoy studying STEM subjects and take up STEM-based careers.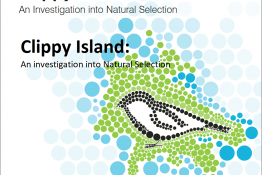 Research-based publications and web-based activities to support active learning from the Biotechnology and Biological Sciences Research Council.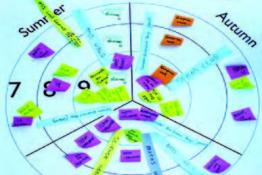 The benefits of a coordinated whole-school approach to STEM, and details of planning tools available to help schools.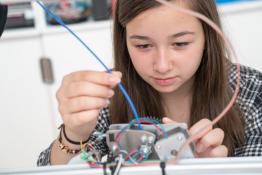 The Institute for Research in Schools (IRIS) makes cutting-edge research projects open to students and their teachers so that they can experience t
The Institute of Research in Schools (IRIS) supports students to carry out cutting-edge research in school.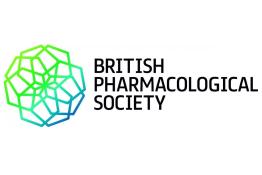 Apply for one of our outreach grants to put a pharmacology outreach or public engagement activity into action!
British Pharmacological Society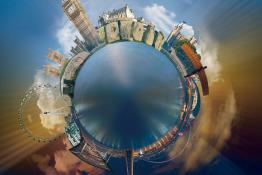 In London 2015, 350 teachers from across Europe and Canada will converge upon London to participate in a four-day Festival, which will showcase som
Pages