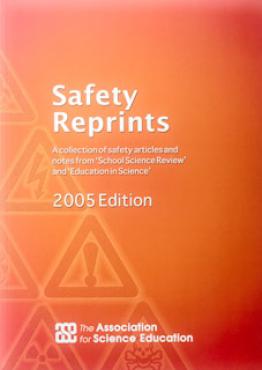 ASE Health & Safety in Science Special Interest Group
These days, there are a huge number of ideas for practical science on the Internet.
ASE Health and Safety Group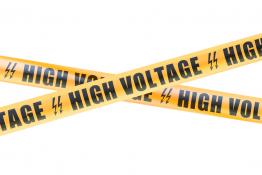 A short article based on an extract from Topics in Safety, Topic 17 (Electricity), which is freely available to Association for Science Education (
ASE Health and Safety Group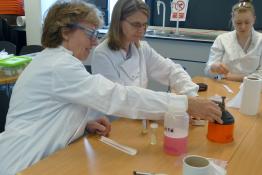 ASE members have been raising concerns that the hours and numbers of science technicians are decreasing.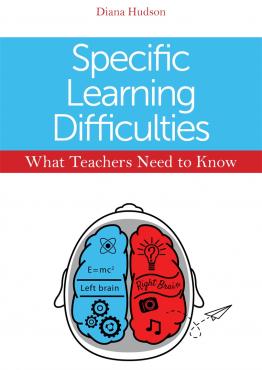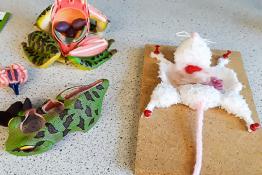 An overview of the wide range of CLEAPSS workshops and displays presented at the ASE Annual Conference 2018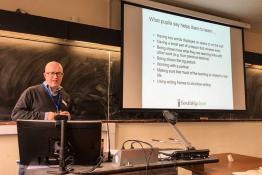 An introduction to the most common specific learning difficulties encountered in the secondary classroom, as well as strategies that can be used to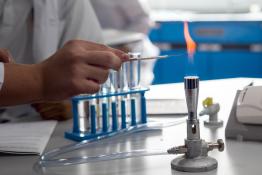 The abolition of controlled assessment from GCSE science has led to much discussion around the role of practical work and how it will be assessed.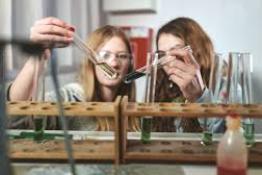 Experimentation gives science its identity, and the appeal of practical science is the reason that many scientists, technicians and engineers chose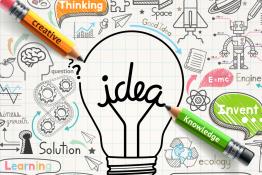 Using strategies ranging from notebooks to deeper questioning, teachers can break down a given lesson plan to increase opportunities for students t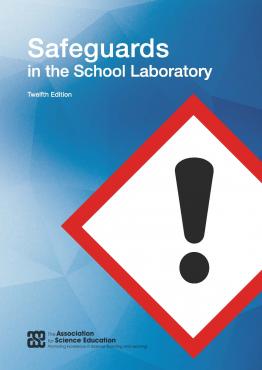 The inclusion of special educational needs and disabled (SEND) students in the classrooms of mainstream schools can be a cause of concern for the t