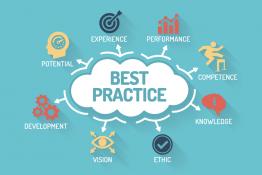 NEW guidance on Outdoor Learning, Assessment and Senior Leadership.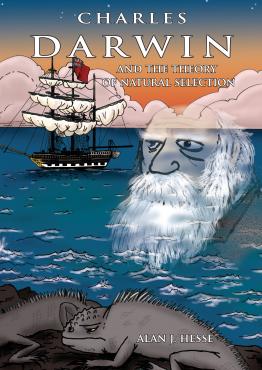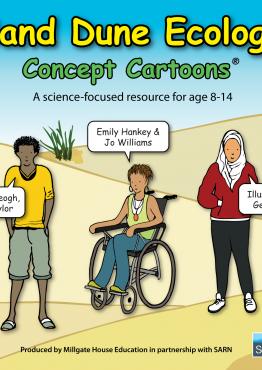 How a relevant and meaningful science curriculum was developed at a school for young people with autism spectrum disorders.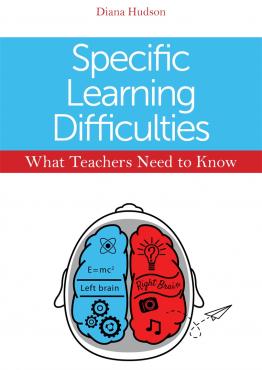 By looking into provision for learners with identified special educational needs we can learn more about how to meet individual children's needs an
In this activity children use the exciting space mission to understand the concept of orbits and to link this to their understanding of gravity.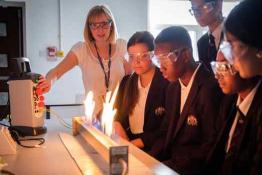 IOPSpark has been designed to give teachers, trainees and teacher trainers a one-stop-destination to access the best physics resources available.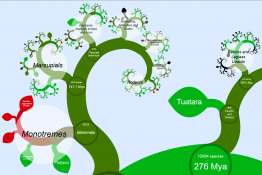 A new way to visualise the tree of life. Zoom down to species level.
Joanne Hills shares how her college tutor, Neil Rutledge, helped her with practical advice on integrating special educational needs children in sci
Kate outlines  PSfA resources and ideas designed to raise engagement in science for pupils with special educational needs.
Pages