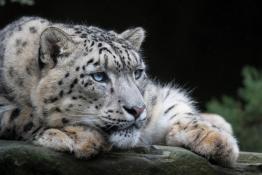 Teaching resources, videos and fun activities for pupils aged 5 to 18. Bring the wild to your classroom with ARKive Education!
<p>An important resource and guide for technicians working in education.
ASE Technicians Committee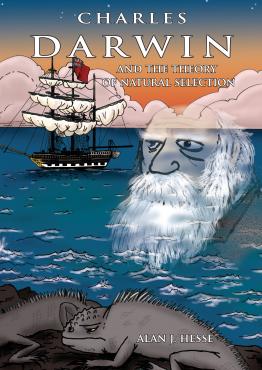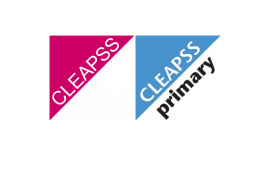 A useful downloadable poster for the prep room that describes the range of safety and wider support offered by CLEAPSS.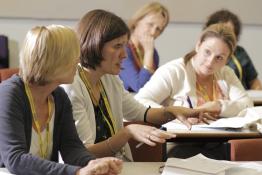 A guide for survival in school science departments!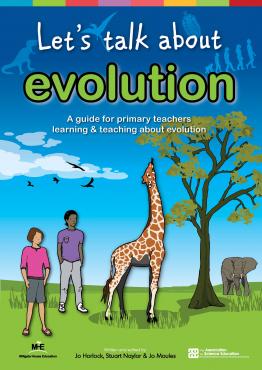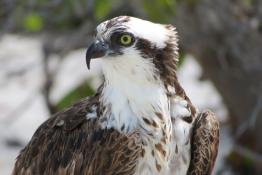 An exciting opportunity for schools to follow the amazing migratory journeys of satellite-tagged Ospreys each March.
Leicestershire and Rutland Wildlife Trust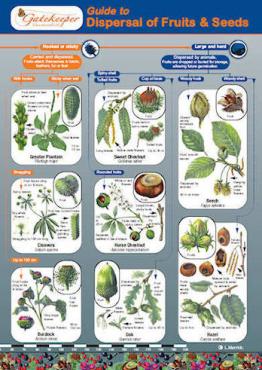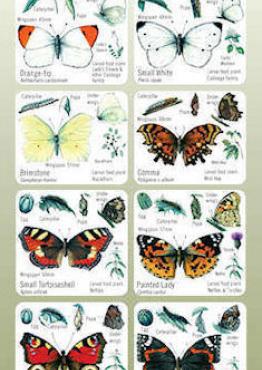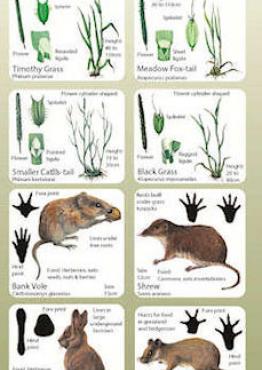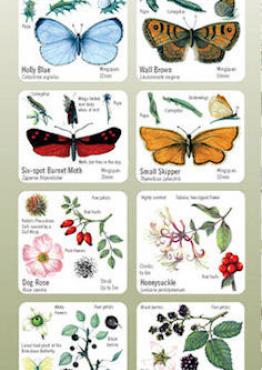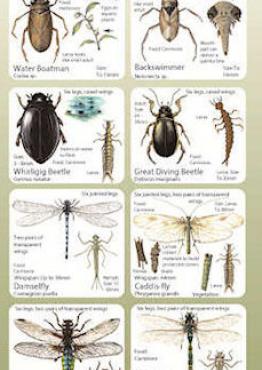 Pages