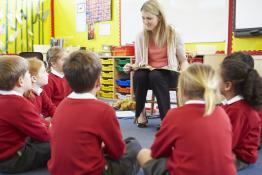 Online interactive science resources covering a range of science topics.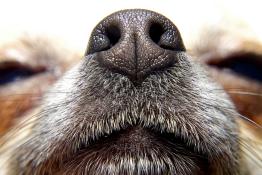 Activities designed to encourage children to think about the characteristics of a range of animals, including humans.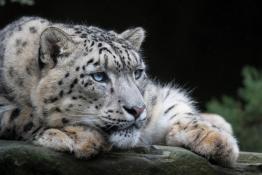 Teaching resources, videos and fun activities for pupils aged 5 to 18. Bring the wild to your classroom with ARKive Education!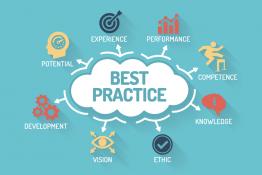 NEW guidance on Outdoor Learning, Assessment and Senior Leadership.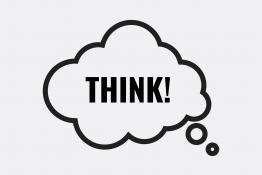 Alan Haigh discusses why we need to teach children to think and how best to do it.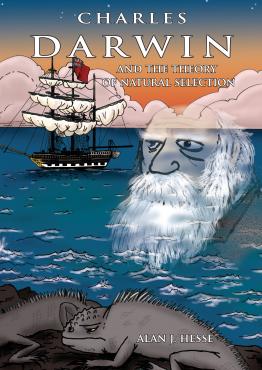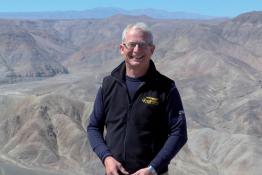 In our Primary Science interview, science educators Alan Peacock and Mick Dunne reflect on their own experiences of what science was like in Englan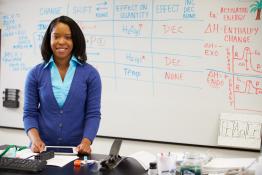 This article considers how working as part of a professional learning community can support a collaborative and evidence-informed approach to impro
Cutting-edge science research can provide incredible stimulus to primary school children's emergent ideas in science.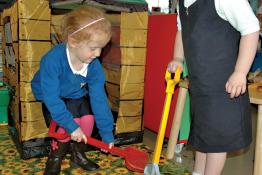 Teaching early-years through mixed-age play.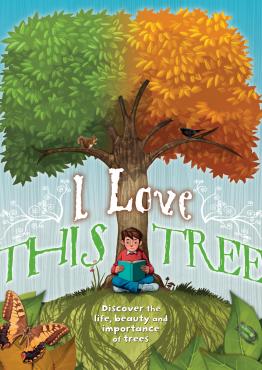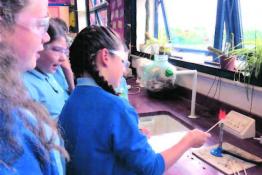 Asima Qureshi and James Petrucco offer ideas around supporting the transitions between year groups and stages of schooling.
Pages