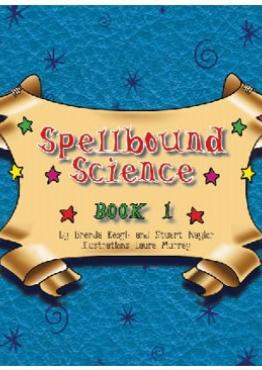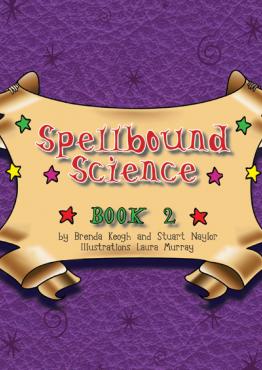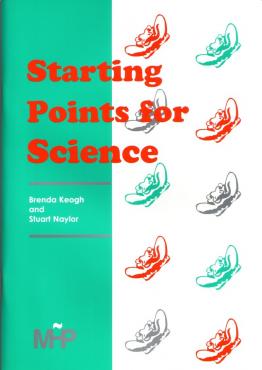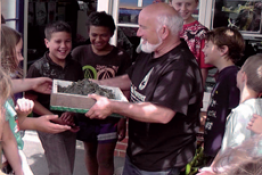 Brent Beaumont explains how the children at his primary school in New Zealand are inspired by their involvement in environmental monitoring.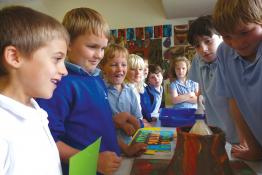 Bridget Holligan believes that giving children more control over what and how they investigate can really engage and motivate them in science but h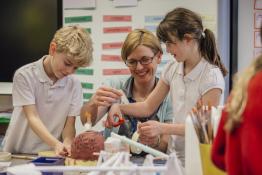 How child-led enquiry, with children choosing their own questions to research, can work in an infant classroom.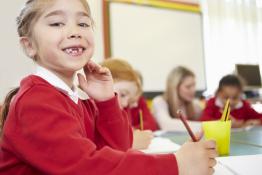 Carol Sampey outlines how science and assessment can be brought together effectively through highlighting developments at Shaw Primary.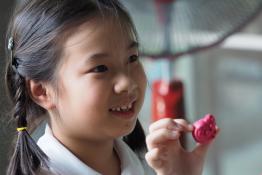 Carol Sampey shares a couple of activities she has run in her school that you could do too!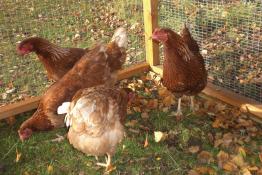 Hens run wild at St Peter's Primary School in Shropshire.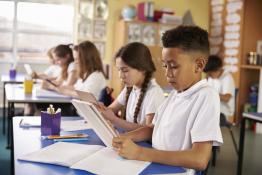 Portuguese teachers are changing their thinking about new technologies. Here's how.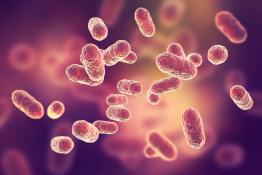 The Chilled Food Association (CFA) has produced new and engaging resources to support KS2 teaching about microorganisms.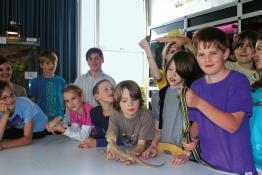 Claas Wegner, Lea Minnaert and Friederike Strehlke share their project for managing the challenge of supporting young gifted learners.
Pages