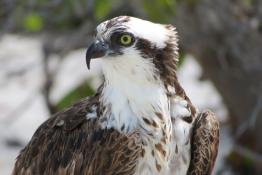 An exciting opportunity for schools to follow the amazing migratory journeys of satellite-tagged Ospreys each March.
Leicestershire and Rutland Wildlife Trust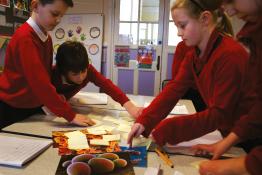 Lois Kelly and Alison Brade describe a cross-curricular project designed to enhance learning about micro-organisms.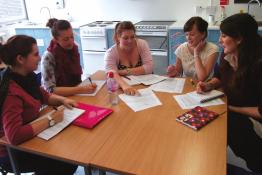 Explore being facilitators in lessons focusing on microorganisms.
Marion shares some approaches for teaching science in a special school.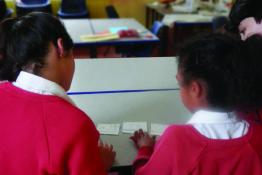 Exploring lLife under the microscope. Includes microbe misconception cards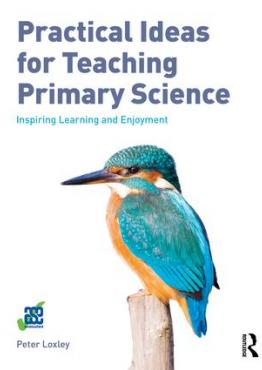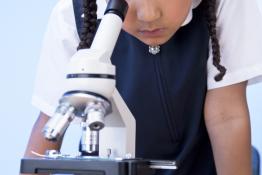 Peter Sainsbury advocates the use of microscopes in the primary classroom to transform the familiar into something quite amazing.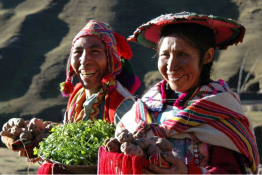 These images are ideal for stimulating discussion in science topics for students of all ages and for student project work.
Rachael Ashby shows how sign language can help children get to grips with science.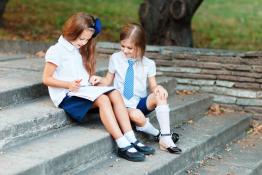 Rebecca Towner-Yates shares a case study where science led the way for learning in her class.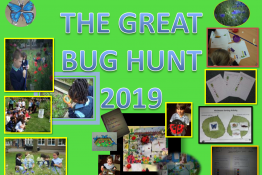 First prize of an "insect day" at the school goes to the Convent of Jesus and Mary Catholic Infant and Junior School in Willesden, London.
Royal Entomological Society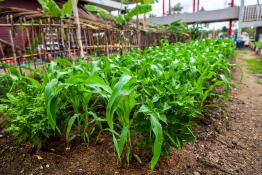 From her experience of a profoundly deaf child learning science with British Sign Language as her first language, Sally Spicer learnt methods that
Pages