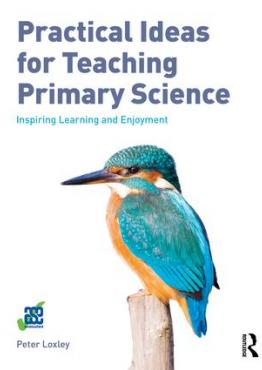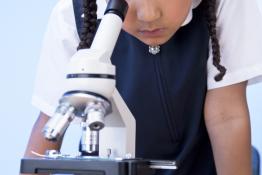 Peter Sainsbury advocates the use of microscopes in the primary classroom to transform the familiar into something quite amazing.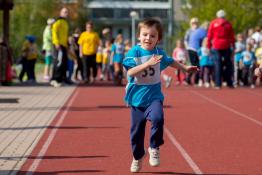 In this activity children learn about friction and investigate the grip of different shoes to decide which are appropriate for racing on sports day.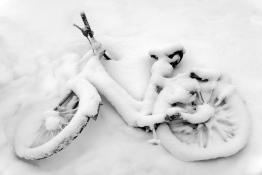 In this activity children consider the features of a bike made for these conditions and what materials might be used and why.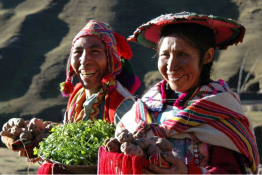 These images are ideal for stimulating discussion in science topics for students of all ages and for student project work.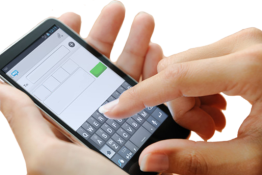 In this activity children focus on the application of science to solve problems and invent a new product that can then be tested as fit for purpose.
RI Christmas Lectures 2014
Rachael Ashby shows how sign language can help children get to grips with science.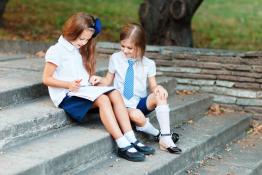 Rebecca Towner-Yates shares a case study where science led the way for learning in her class.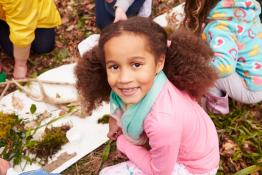 Robbie Kirkman from the Eden Project describes some of their ideas and activities that support the primary science curriculum.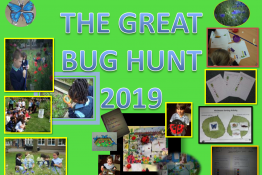 First prize of an "insect day" at the school goes to the Convent of Jesus and Mary Catholic Infant and Junior School in Willesden, London.
Royal Entomological Society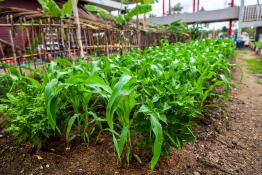 From her experience of a profoundly deaf child learning science with British Sign Language as her first language, Sally Spicer learnt methods that
Sam tries out the Primary Science for All 'Frames for Focus' approach.
Pages