By looking into provision for learners with identified special educational needs we can learn more about how to meet individual children's needs an
In this activity children use the exciting space mission to understand the concept of orbits and to link this to their understanding of gravity.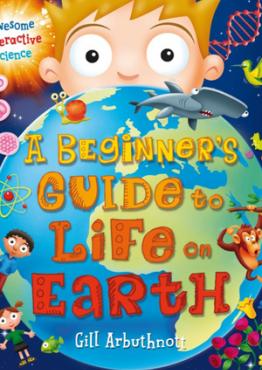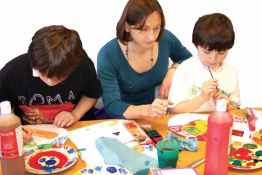 Hayley Dymond and her year 6 class used microbes as starting points to create links between science and art.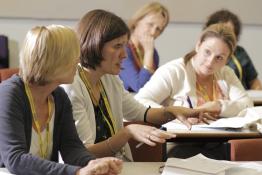 A guide for survival in school science departments!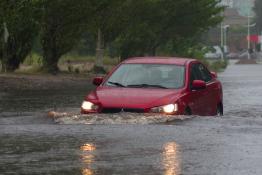 Run your very own Challenge in school with these online DIY Faraday Challenge Days.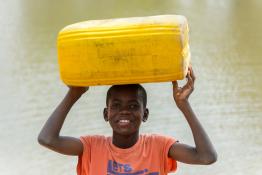 Classroom activities and resources for students aged 11-19 years with film clips, online games and quizzes.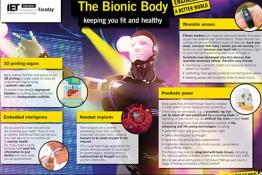 IET offers a range of free secondary curriculum support posters, related to various aspects of electricity and power.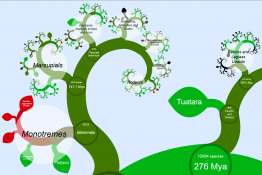 A new way to visualise the tree of life. Zoom down to species level.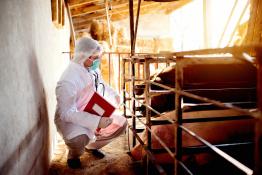 In this activity children learn about swine flu and its symptoms and look at how viruses spread and consider how they can be contained.
Kate outlines  PSfA resources and ideas designed to raise engagement in science for pupils with special educational needs.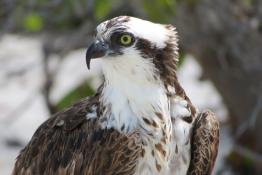 An exciting opportunity for schools to follow the amazing migratory journeys of satellite-tagged Ospreys each March.
Leicestershire and Rutland Wildlife Trust
Pages