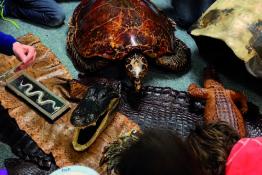 This article describe how the Zoological Society of London is working with teachers to enhance the experience and learning for all who take a trip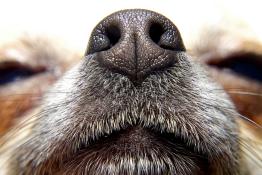 Activities designed to encourage children to think about the characteristics of a range of animals, including humans.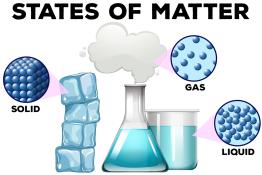 Materials may be natural or man-made. They may exist as solids, liquids and gases, and as a mixture of states.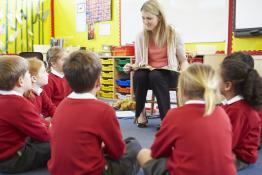 Online interactive science resources covering a range of science topics.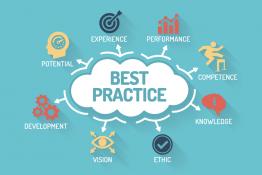 NEW guidance on Outdoor Learning, Assessment and Senior Leadership.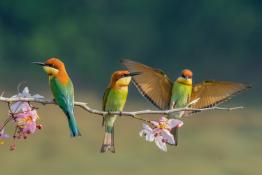 Alan Peacock develops the links between science and poetry.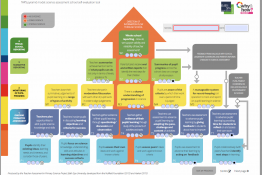 TAPS aims to develop support for a valid, reliable and manageable system of primary school science assessment.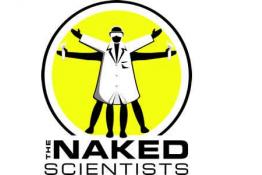 The popular science shows that strip science down to its bare essentials.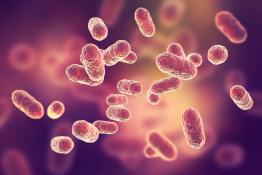 The Chilled Food Association (CFA) has produced new and engaging resources to support KS2 teaching about microorganisms.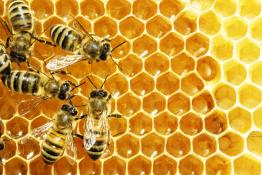 Yes, bees can sting but that shouldn't prevent them being part of primary education.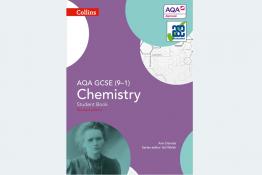 <p>Student Books and Teacher Guides provide a clear route through this new specification.</p>
Pages