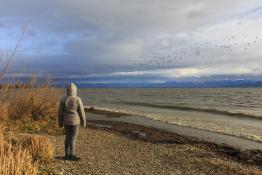 Niki Whitburn sets children the challenge of producing 'clean' water and investigating the real-life process to help them appreciate the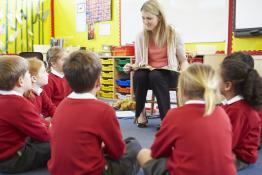 Online interactive science resources covering a range of science topics.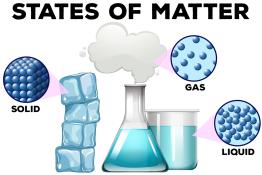 Materials may be natural or man-made. They may exist as solids, liquids and gases, and as a mixture of states.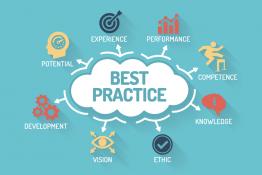 NEW guidance on Outdoor Learning, Assessment and Senior Leadership.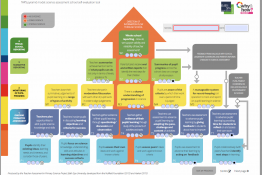 TAPS aims to develop support for a valid, reliable and manageable system of primary school science assessment.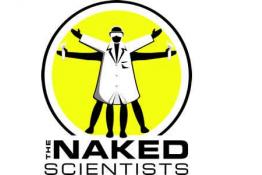 The popular science shows that strip science down to its bare essentials.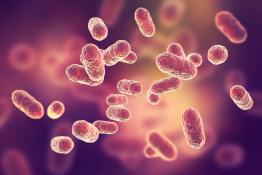 The Chilled Food Association (CFA) has produced new and engaging resources to support KS2 teaching about microorganisms.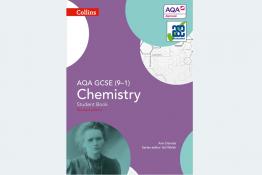 <p>Student Books and Teacher Guides provide a clear route through this new specification.</p>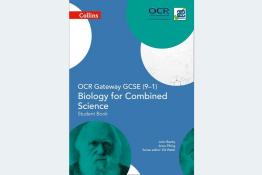 <p>The Student Books and Teacher Guides provide a clear route through this new specification.</p>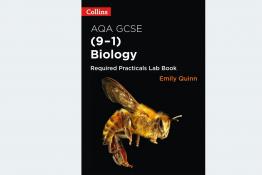 <p>Everything your students need to perform their required practical activities in one place.</p>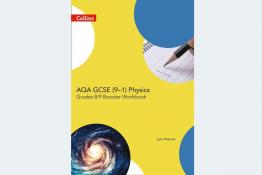 <p>Level-specific practice to help students prepare for their exams.</p>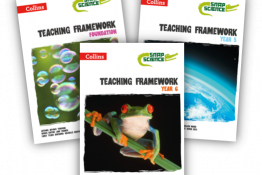 <p>Snap Science is a dynamic, comprehensive programme packed with inspirational resources.</p>
Pages