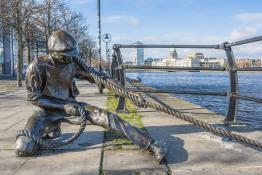 This resource looks at the processes involved in modern bronze sculpture for thousands of years.
Copper Development Association
How a relevant and meaningful science curriculum was developed at a school for young people with autism spectrum disorders.
By looking into provision for learners with identified special educational needs we can learn more about how to meet individual children's needs an
In this activity children use the exciting space mission to understand the concept of orbits and to link this to their understanding of gravity.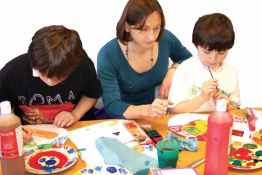 Hayley Dymond and her year 6 class used microbes as starting points to create links between science and art.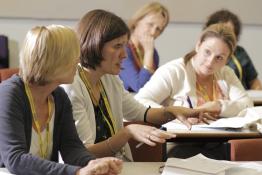 A guide for survival in school science departments!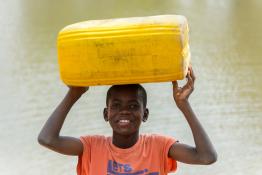 Classroom activities and resources for students aged 11-19 years with film clips, online games and quizzes.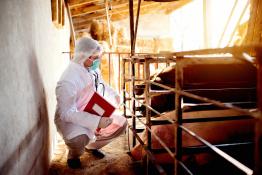 In this activity children learn about swine flu and its symptoms and look at how viruses spread and consider how they can be contained.
Kate outlines  PSfA resources and ideas designed to raise engagement in science for pupils with special educational needs.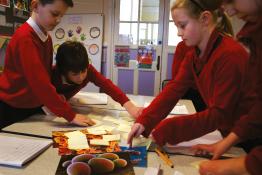 Lois Kelly and Alison Brade describe a cross-curricular project designed to enhance learning about micro-organisms.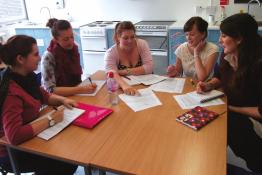 Explore being facilitators in lessons focusing on microorganisms.
Marion shares some approaches for teaching science in a special school.
Pages