Sarah considers how children with SEND can be supported with learning science at home and shows some of what goes into the creation of 'home-school
Sarah Bearchell considers how children with SEND can be supported with learning science at home and shows some of what goes into the creation of 'h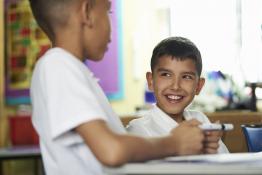 How science is an entirely appropriate vehicle to enhance the education of children with special needs.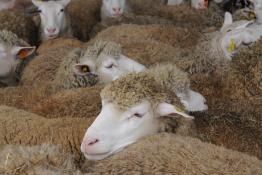 In this activity children consider facts about micro-organisms and use their knowledge to complete a quiz and research the work of scientists.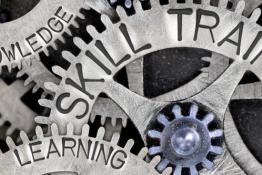 Lots of free science related content including video demonstrations and worksheets, product instructions, workbooks, guides, reports, suggested experi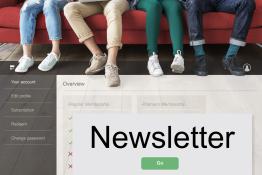 Timstar offer a termly newsletter packed full of quality articles, competitions, technical tips and information about workshops and events.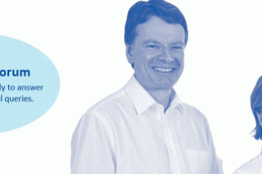 Our in-house experts are ready to answer all of your technical enquiries.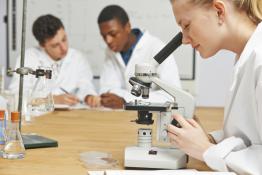 We celebrate and communicate the scientific and creative thinking of young scientists, aged 12 -20.
Young Scientitsts Journal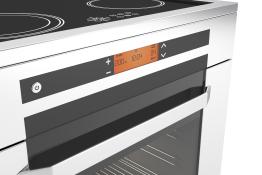 In this activity children decide what information the cooker would need in order to cook the food without burning it.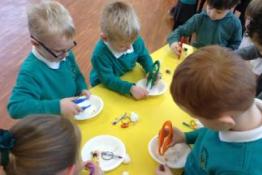 Key topics for every Science Leader's survival!
In this activity children look at evidence to identify victims of Bluetongue and how to contain it and learn that a virus is a micro-organism.
Pages