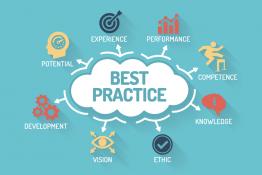 NEW guidance on Outdoor Learning, Assessment and Senior Leadership.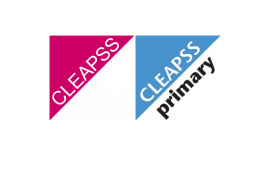 A useful downloadable poster for the prep room that describes the range of safety and wider support offered by CLEAPSS.
How a relevant and meaningful science curriculum was developed at a school for young people with autism spectrum disorders.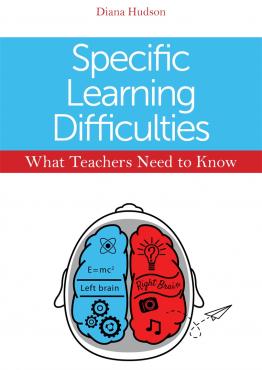 By looking into provision for learners with identified special educational needs we can learn more about how to meet individual children's needs an
In this activity children use the exciting space mission to understand the concept of orbits and to link this to their understanding of gravity.
Kate outlines  PSfA resources and ideas designed to raise engagement in science for pupils with special educational needs.
Marion shares some approaches for teaching science in a special school.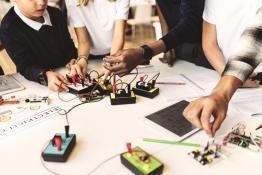 You really can (and should) do it.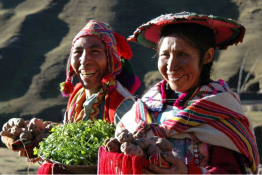 These images are ideal for stimulating discussion in science topics for students of all ages and for student project work.
Rachael Ashby shows how sign language can help children get to grips with science.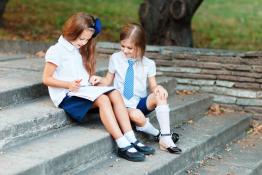 Rebecca Towner-Yates shares a case study where science led the way for learning in her class.
Pages