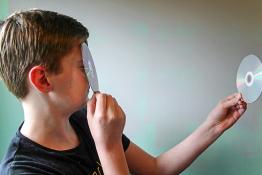 Illustrating the angles subtended at the eye by one lamp and the image of the other as seen in the mirror.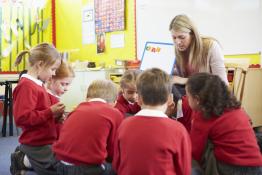 In early-years classes there is always lots of talk Laura Mooney describes how these young children can also think through concepts and use science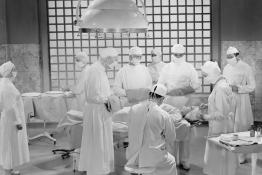 This online interactive resource explores some of the scientists that have changed the way we understand and treat disease.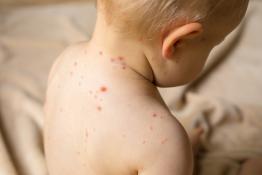 This resource explores preventable infectious disease, which is estimated to cause two thirds of child deaths.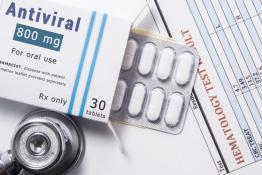 This online resource explores the ongoing battle between people and both communicable and non-communicable diseases.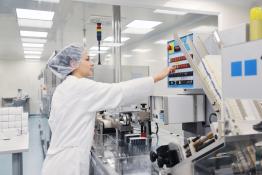 Students explore the twelve-year journey to discover, develop and test a new medicine using this online resource.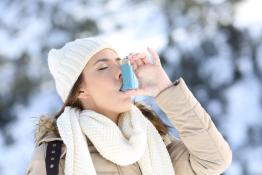 An animated graphic resource about the physiology of breathing and asthma.
This online resource explores different pathogens, how they are transmitted and how the immune system combats them.
The resource series consists of six modules, each consisting of a poster, and a set of teaching materials.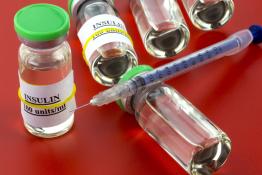 An introduction to the symptoms, causes and treatment of diabetes, including the manufacture of insulin.
This resource is intented to support 16-19 students to choose, use and intepret statisics.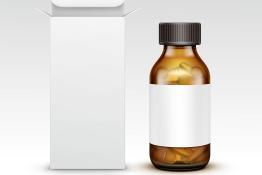 Student teams make boxes and labels for medicine bottles in the core task of this suite of activities.
Pages