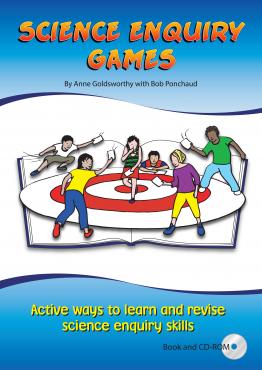 Several studies have documented students' lack of interest, motivation and uptake in learning science.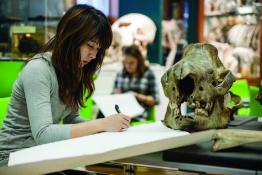 Far from being an isolated and static environment, a museum in a university should offer opportunities for everyone to learn about science within a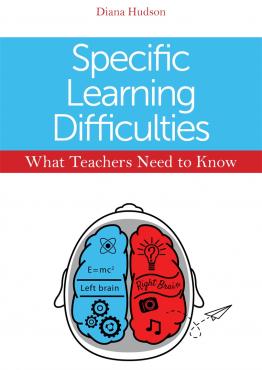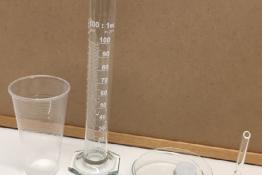 Rheology is an enormously far-reaching branch of physics (or physical chemistry) and has a number of different guises.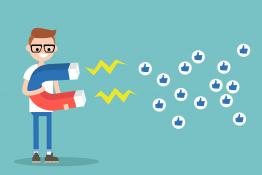 Internet and social media designs in experiment instructions to create a different approach for practical work and connect it to daily life.
Managing radioactive waste on a national scale.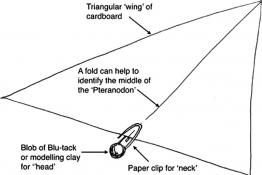 It is commonly accepted that practical work is an essential part of studying science.
Our aim is to LISTEN to ASE members and ACT on concerns in a way that SUPPORTS members to empower students, including low attainers, to learn scien
Designing inquiry-oriented instruction is difficult, and students accustomed to traditional pedagogy may resist; this article explores students' re
Pages