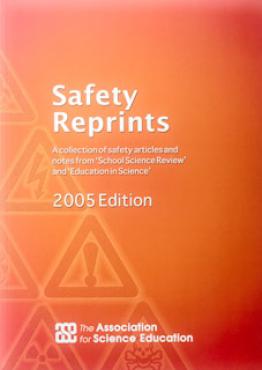 ASE Health & Safety in Science Special Interest Group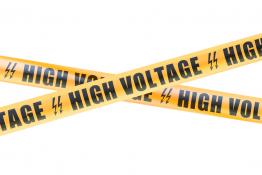 A short article based on an extract from Topics in Safety, Topic 17 (Electricity), which is freely available to Association for Science Education (
ASE Health and Safety Group
These days, there are a huge number of ideas for practical science on the Internet.
ASE Health and Safety Group
How a relevant and meaningful science curriculum was developed at a school for young people with autism spectrum disorders.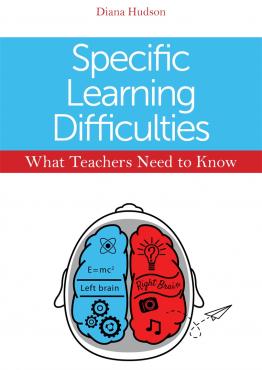 By looking into provision for learners with identified special educational needs we can learn more about how to meet individual children's needs an
Kate outlines  PSfA resources and ideas designed to raise engagement in science for pupils with special educational needs.
Marion shares some approaches for teaching science in a special school.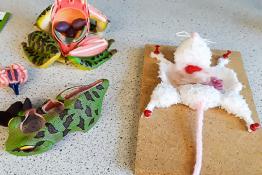 An overview of the wide range of CLEAPSS workshops and displays presented at the ASE Annual Conference 2018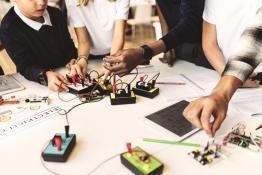 You really can (and should) do it.
Rachael Ashby shows how sign language can help children get to grips with science.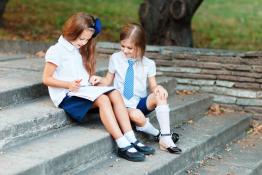 Rebecca Towner-Yates shares a case study where science led the way for learning in her class.
Pages