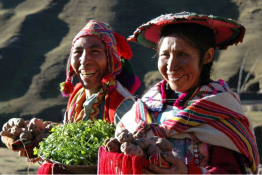 These images are ideal for stimulating discussion in science topics for students of all ages and for student project work.
Rachael Ashby shows how sign language can help children get to grips with science.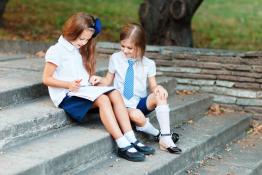 Rebecca Towner-Yates shares a case study where science led the way for learning in her class.
The rapid population growth of under-represented minority groups and the continued under-utilisation of women mean that future growth in the domest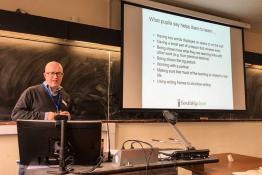 An introduction to the most common specific learning difficulties encountered in the secondary classroom, as well as strategies that can be used to
Rob Lord encourages EAL children to ask investigable questions in science.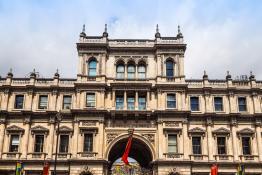 Curriculum-linked science teaching resources based on the work of scientists connected with the Royal Society, allowing teachers and students.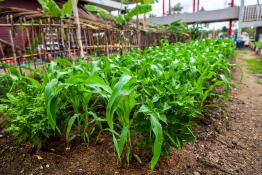 From her experience of a profoundly deaf child learning science with British Sign Language as her first language, Sally Spicer learnt methods that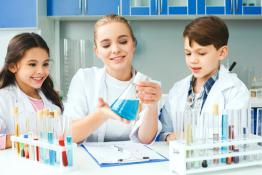 Convey the excitement of chemistry to young people through starting a Chemistry Club.
Sam tries out the Primary Science for All 'Frames for Focus' approach.
Sarah shares her experience of working with children she has never met before and will only meet for 20 minutes of their lives.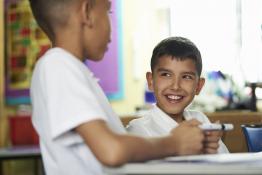 How science is an entirely appropriate vehicle to enhance the education of children with special needs.
Pages