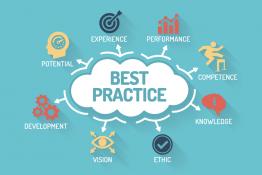 NEW guidance on Outdoor Learning, Assessment and Senior Leadership.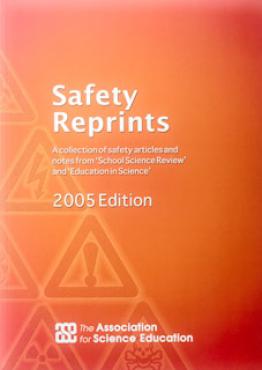 ASE Health & Safety in Science Special Interest Group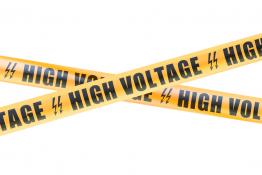 A short article based on an extract from Topics in Safety, Topic 17 (Electricity), which is freely available to Association for Science Education (
ASE Health and Safety Group
These days, there are a huge number of ideas for practical science on the Internet.
ASE Health and Safety Group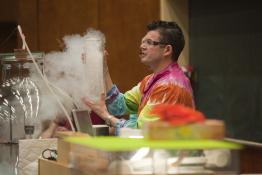 <p>The purpose of these notes&nbsp;is to encourage practical science by helping teachers and technicians identify safe ways of working, and
ASE Health and Safety Group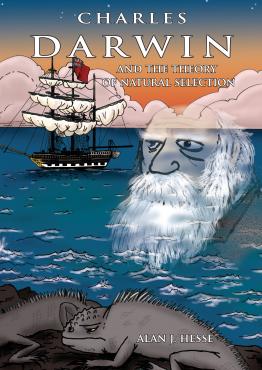 Science labs are a crucial part of secondary science learning.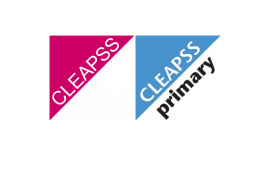 A useful downloadable poster for the prep room that describes the range of safety and wider support offered by CLEAPSS.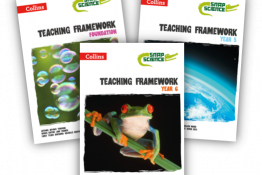 <p>Snap Science is a dynamic, comprehensive programme packed with inspirational resources.</p>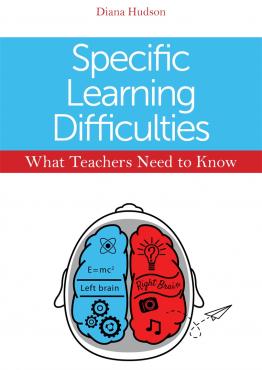 'The conundrum we face is ensuring children are taught the science they need to form a literate society, while the science is running away from the
Pages