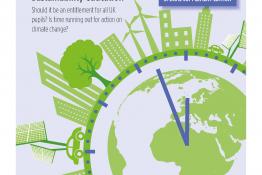 What does effective 'Environmental' or 'Sustainability Education' look like? How does this link to best practice STEM education? 
This article outlines how science and drama work well together, providing a creative outlet for science ideas and discussion, which can be adopted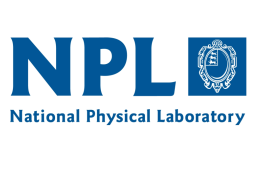 Kaye and Laby provides tables of data, formulae, graphs and charts covering a wide range of science and engineering topics.
National Physical Laboratory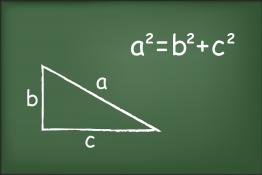 Enrich the experience of the mathematics curriculum for all learners.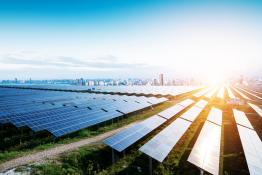 OurFuture.Energy is an online education resource to inform young people of the importance of energy in our daily lives.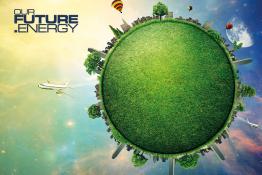 A downloadable project to support students using the OurFuture.Energy website to explore issues relating to energy resources and their use.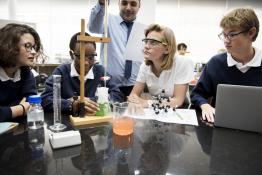 Considering societal demands for science education over the last 50 years and how the curriculum has responded suggests what is needed to meet toda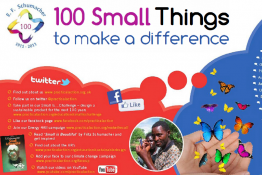 Ideas for small things pupils can do to make a difference to their global community and environment.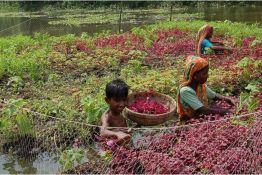 The problem: Flooded farmland in Bangladesh caused by increased rainfall.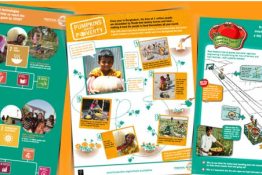 A range of colourful posters to support a variety of projects and challenges is freely available from Practical Action.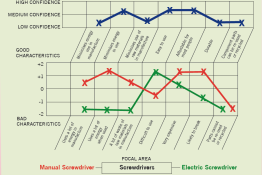 These evaluation tools give students (aged 7-19) an opportunity to analyse their products, designs or existing products.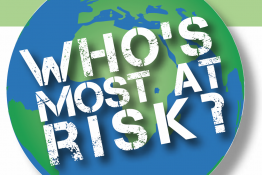 A role play activity for pupils to explore key factors that place people around the world at risk.
Pages