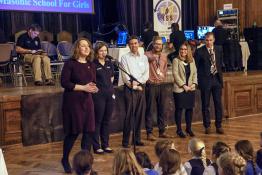 The Royal Masonic School for Girls made history in February 2016 when it became the first school to establish a video link with the International S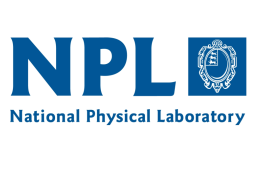 Kaye and Laby provides tables of data, formulae, graphs and charts covering a wide range of science and engineering topics.
National Physical Laboratory
OCR decided to conduct a small-scale study of universities to gauge if the Practical Endorsement in A-level biology, chemistry and physics, introdu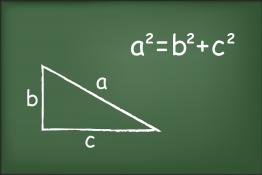 Enrich the experience of the mathematics curriculum for all learners.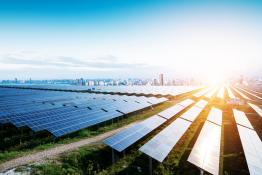 OurFuture.Energy is an online education resource to inform young people of the importance of energy in our daily lives.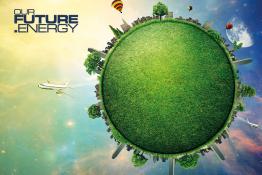 A downloadable project to support students using the OurFuture.Energy website to explore issues relating to energy resources and their use.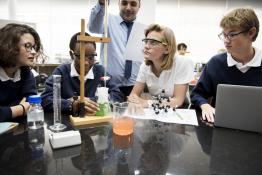 Considering societal demands for science education over the last 50 years and how the curriculum has responded suggests what is needed to meet toda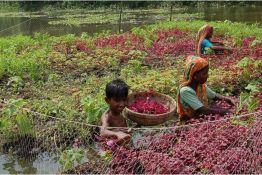 The problem: Flooded farmland in Bangladesh caused by increased rainfall.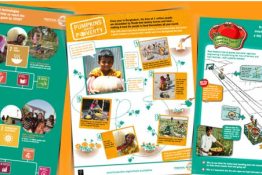 A range of colourful posters to support a variety of projects and challenges is freely available from Practical Action.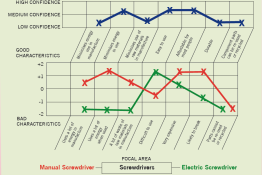 These evaluation tools give students (aged 7-19) an opportunity to analyse their products, designs or existing products.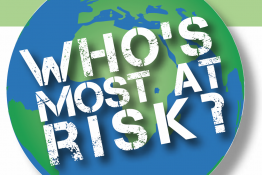 A role play activity for pupils to explore key factors that place people around the world at risk.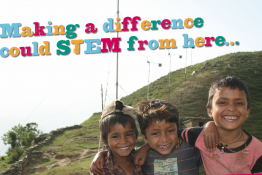 Increase your pupils' awareness of careers within STEM industries using these resources.
Pages