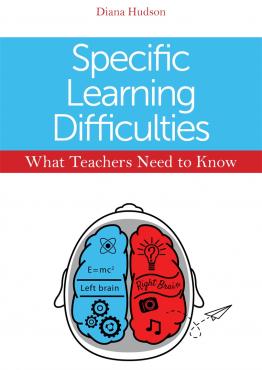 By looking into provision for learners with identified special educational needs we can learn more about how to meet individual children's needs an
It is commonly accepted that practical work is an essential part of studying science.
Our aim is to LISTEN to ASE members and ACT on concerns in a way that SUPPORTS members to empower students, including low attainers, to learn scien
Kate outlines  PSfA resources and ideas designed to raise engagement in science for pupils with special educational needs.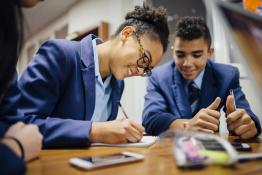 Teaching science in an English-medium school where your students have a different mother tongue brings various issues to light.
Three projects are presented as examples of practice in engaging under-served audiences (children with special educational needs, women and girls,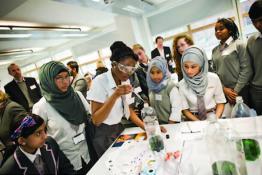 The Wellcome Trust is running a national engagement and education initiative inspired by the London 2012 Olympic and Paralympic Games.
Marion shares some approaches for teaching science in a special school.
This article describes an enquiry into whether role models in science have an effect on ethnic minority engagement and aspirations.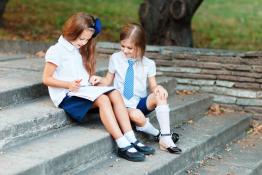 Rebecca Towner-Yates shares a case study where science led the way for learning in her class.
The rapid population growth of under-represented minority groups and the continued under-utilisation of women mean that future growth in the domest
Pages