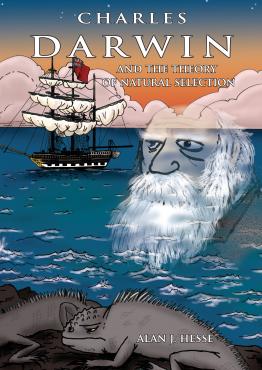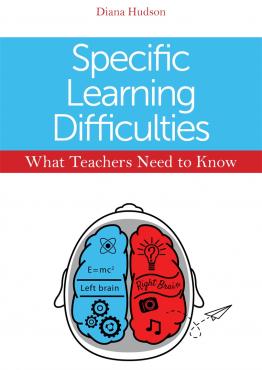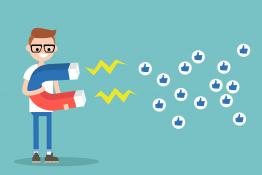 Internet and social media designs in experiment instructions to create a different approach for practical work and connect it to daily life.
Jonathan Osborne Assessment of practical work in science has little value unless the purpose of all practical work in learning is properly understo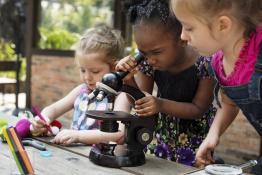 In November 2006, the Department for Education and Schools launched a Manifesto for Learning Outside the Classroom.
An English as an Additional Language (EAL) was invited to speak at the 2017 ASE Northern Area Conference and writes about his positive experience.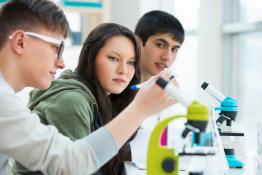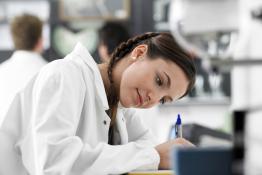 Analogies and metaphors can provide a means to help students make links between doing and seeing in practical work and the ideas that the teacher w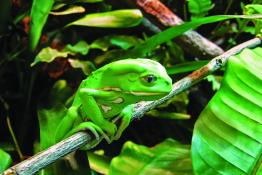 A common but often underexploited activity, the production of science news reports is a valuable context for developing students' science know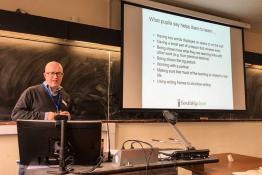 An introduction to the most common specific learning difficulties encountered in the secondary classroom, as well as strategies that can be used to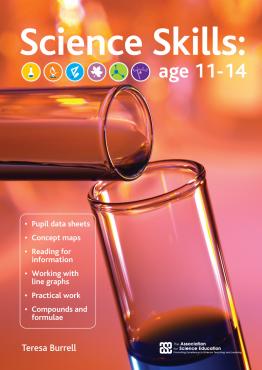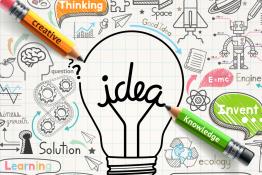 Using strategies ranging from notebooks to deeper questioning, teachers can break down a given lesson plan to increase opportunities for students t
Pages