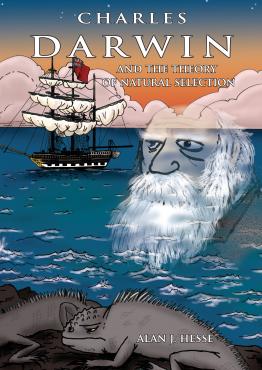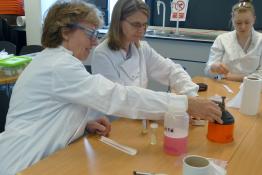 ASE members have been raising concerns that the hours and numbers of science technicians are decreasing.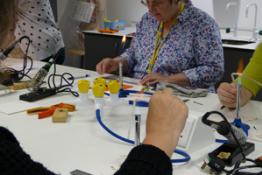 A survey conducted by the ASE Education Group investigates the access that science technicians have to science-specific continuing professional dev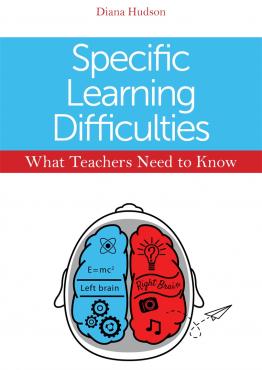 An English as an Additional Language (EAL) was invited to speak at the 2017 ASE Northern Area Conference and writes about his positive experience.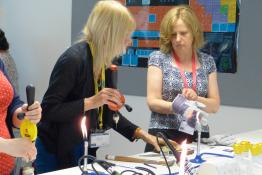 Many technicians go beyond providing an excellent technical service to support the development of young people inside and outside school.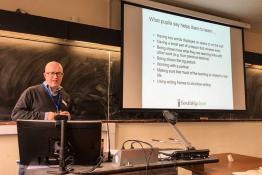 An introduction to the most common specific learning difficulties encountered in the secondary classroom, as well as strategies that can be used to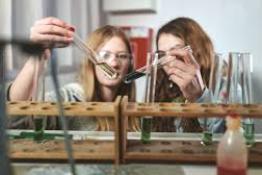 Experimentation gives science its identity, and the appeal of practical science is the reason that many scientists, technicians and engineers chose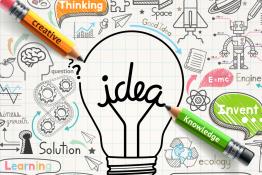 Using strategies ranging from notebooks to deeper questioning, teachers can break down a given lesson plan to increase opportunities for students t
The Prep Room – written by technicians for technicians, and a display of the some of the Liverpool 2018 exhibitors.
The inclusion of special educational needs and disabled (SEND) students in the classrooms of mainstream schools can be a cause of concern for the t