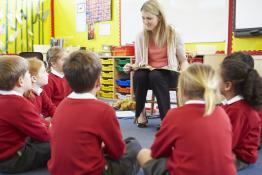 Online interactive science resources covering a range of science topics.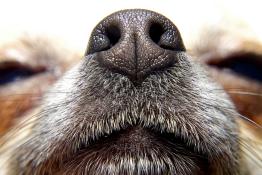 Activities designed to encourage children to think about the characteristics of a range of animals, including humans.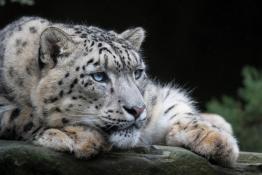 Teaching resources, videos and fun activities for pupils aged 5 to 18. Bring the wild to your classroom with ARKive Education!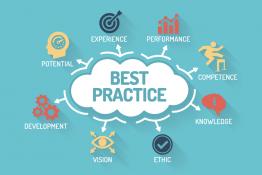 NEW guidance on Outdoor Learning, Assessment and Senior Leadership.
This Year 3 (ages 8/9) class teacher chose a focus on inspirational women in science through the ages and across the world as a means to take a fre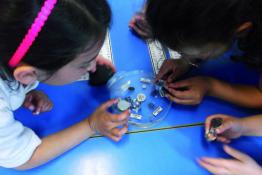 Allan Clements and colleagues explain how ESERO-UK can support you when using space as a context to inspire teaching and learning of STEM subjects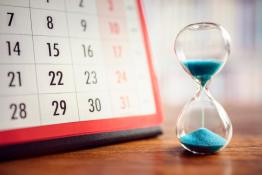 Amy Strachan on the dangers of squeezing science in the curriculum and how to inject science throughout the timetable.
Andy looks at how you can assess mathematics mastery while working scientifically.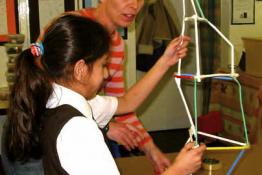 Anne Buckley outlines the steps for starting a science club...what path will you take?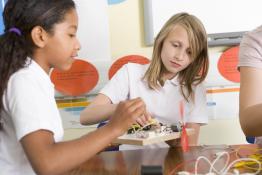 How one school is taking the STEM approach to science.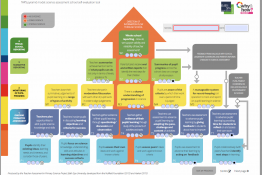 TAPS aims to develop support for a valid, reliable and manageable system of primary school science assessment.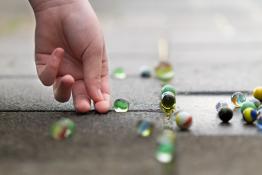 Bert Nagel explains how it is possible to have 20 or more marble tracks running for several weeks in your classroom.
Pages