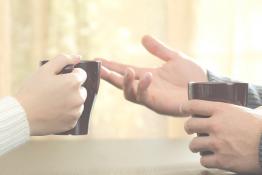 If you are thinking of leaving science teaching, this document offers impartial structured advice to help you consider all your options.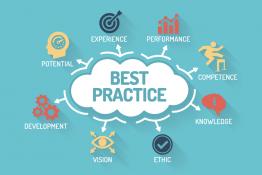 NEW guidance on Outdoor Learning, Assessment and Senior Leadership.
The teaching profession in the UK is under severe stress and science teachers seem to be feeling the brunt of this.
Glenys reports on citizen science and ways in which teachers can encourage youngsters to get involved with real world science, both at home and glo
An introduction by our Annual Conference Secretary to this special issue celebrating the best of the 2018 ASE Annual Meeting in Liverpool.