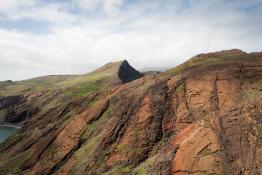 Chris King from the Earth Science Education Unit outlines some activities that develop learning about Earth processes and the rocks they form throu
In this activity children use the exciting space mission to understand the concept of orbits and to link this to their understanding of gravity.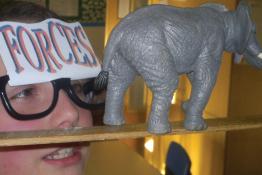 This article outlines one way of addressing children's difficulties with forces, following his successful presentation of it at the Associatio
In this activity children investigate the effects of gravity and create a series of force diagrams to explain what it would be like in zero gravity.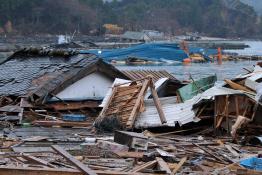 In this activity children investigate the movement of waves and use a chart to explain how to predict when a tsunami may hit.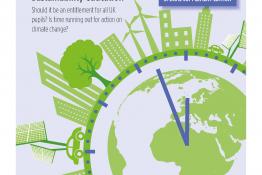 What does effective 'Environmental' or 'Sustainability Education' look like? How does this link to best practice STEM education?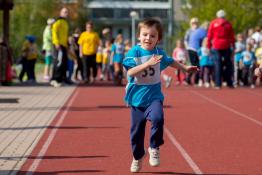 In this activity children learn about friction and investigate the grip of different shoes to decide which are appropriate for racing on sports day.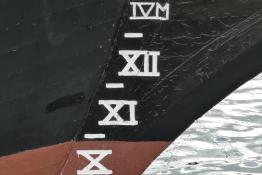 In this activity children learn about buoyancy and how it is affected by different water conditions and learn the importance of a Plimsoll Line.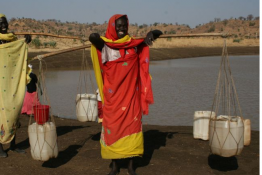 Help the next generation make the link between science and global poverty reduction.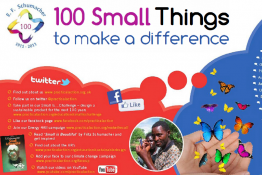 Ideas for small things pupils can do to make a difference to their global community and environment.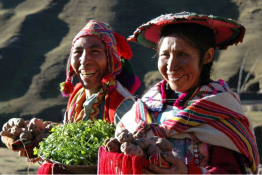 These images are ideal for stimulating discussion in science topics for students of all ages and for student project work.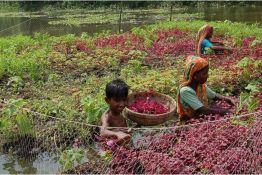 The problem: Flooded farmland in Bangladesh caused by increased rainfall.
Pages