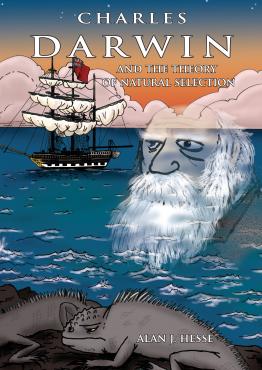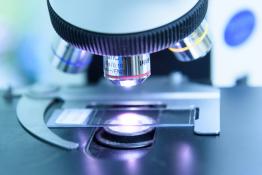 As expenditure on school resources is now at its lowest point since the Great Recession, school science equipment in particular is under-funded.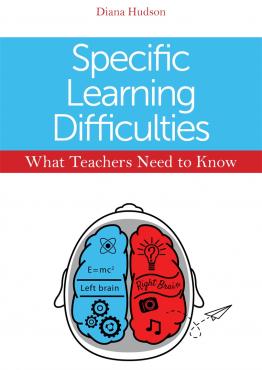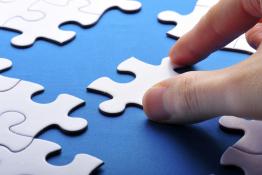 An exploration of three techniques designed to use the concept of incorrect or wrong solutions to stimulate critical analysis of mathematical princ
An English as an Additional Language (EAL) was invited to speak at the 2017 ASE Northern Area Conference and writes about his positive experience.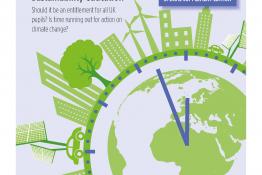 What does effective 'Environmental' or 'Sustainability Education' look like? How does this link to best practice STEM education? 
This article outlines how science and drama work well together, providing a creative outlet for science ideas and discussion, which can be adopted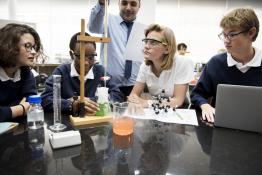 Considering societal demands for science education over the last 50 years and how the curriculum has responded suggests what is needed to meet toda
An original, previously unpublished, article from the British International Educational Association (BIEA) highlights some of the work they do to i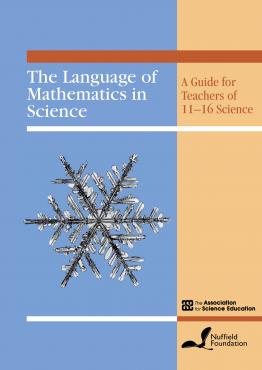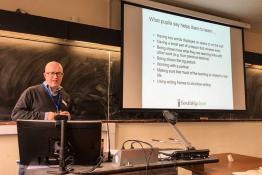 An introduction to the most common specific learning difficulties encountered in the secondary classroom, as well as strategies that can be used to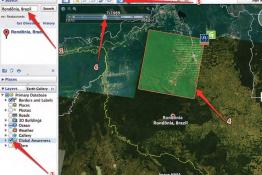 Estimating the rate of tropical deforestation in the Amazon using freely available Google Earth images and quadrat techniques
Pages