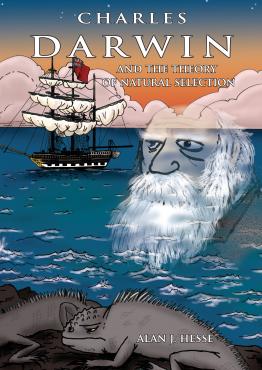 The use of the aufbau principle to predict the electron configurations of atoms (in their ground states), and therefore explain the layout of the p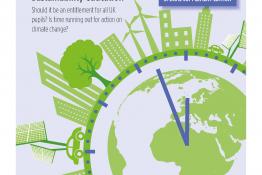 What does effective 'Environmental' or 'Sustainability Education' look like? How does this link to best practice STEM education?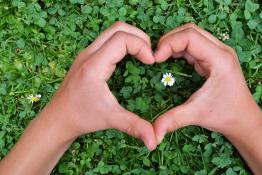 Sustainability and sustainability education, written by a range of experts in the field, education practitioners and environmental organisations.
As part of the new 'How science works' programme of study for key stage 4 (14-16 year-olds) taught in England and Wales, alternative layo